8 Northern California Cities Were Just Named The Healthiest Cities To Live In 2020
Well, it looks like our love of nature and farm-to-table food is really paying off! WalletHub recently compiled a list of the healthiest cities in the U.S. for 2020, and a whopping eight Northern California cities made the list. In fact, the #1 spot on the list was taken by our very own Bay Area metropolis San Francisco. If you value a healthy lifestyle, it seems like NorCal is the place to be. Read on to learn about how WalletHub compiled this list and what factors went into figuring out the healthiest places to live in America.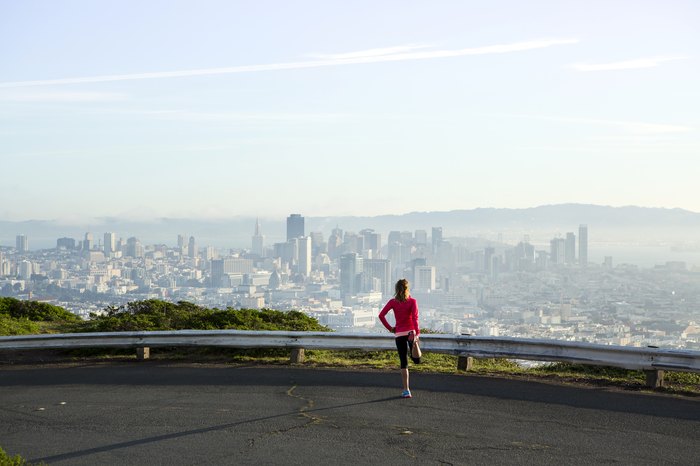 What do you think about the conclusions behind this study and list? Are you surprised to see so many NorCal cities named? For even more NorCal motivation and inspiration, check out our list of 20 Undeniable Reasons Why Everyone Should Love Northern California. 
OnlyInYourState may earn compensation through affiliate links in this article.