The Story Behind This Haunted Lighthouse in Northern California Will Leave You With Chills
Located in the far northern end of the California coastline just before you cross into Oregon is one of the most haunted, creepiest lighthouses in the country. The Battery Point Lighthouse, also known as the Crescent City Lighthouse, is one of the most breathtaking as well as strange areas in Northern California.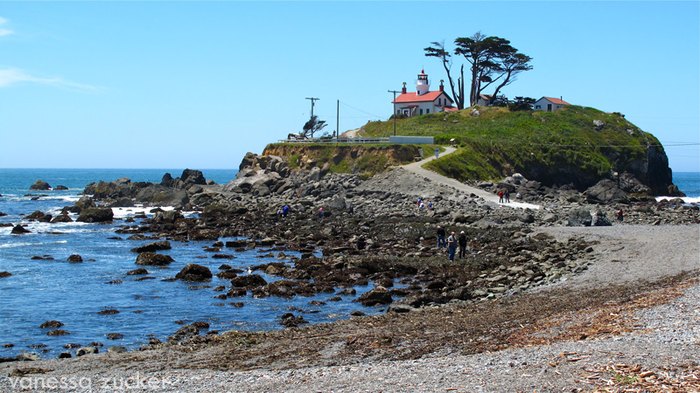 The address and contact information for the lighthouse is:
577 H Street
Crescent City, California 95531
Tel.: 707-464-3089 or Main Museum 707-464-3922
Would you tour this haunted lighthouse? It's well worth a visit for the scenery and history alone, but the paranormal aspect of this destination will make an unforgettable trip.