This City In Northern California Was Just Named The Happiest In The Country
The happiest city in the country was just named and you might be surprised (or not surprised) to know that it's located here in Northern California. What exactly constitutes a "happy city", though? A variety of factors went into determining what the happiest cities in the United States are according to this WalletHub report. After breaking down and looking at each of these factors, these rankings actually make a lot of sense. Pretty much every Northern Californian will probably attest to the fact that we live in the greatest place on earth, but now it's official.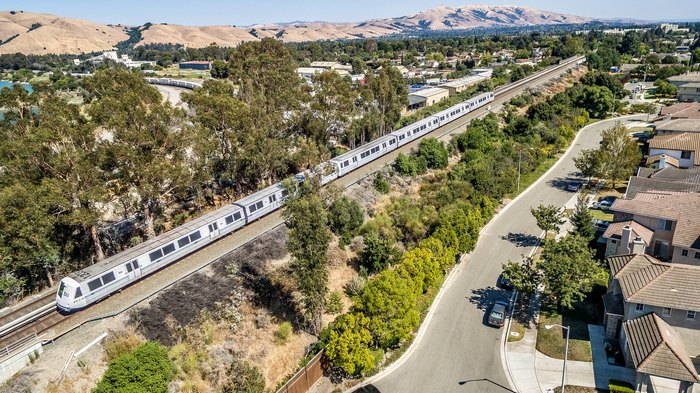 Did you expect Fremont to be named the happiest city in America? Our state is full of positively happy and great places to live. Check out the 11 Best Places To Live In Northern California And Why.