Here are the 5 Happiest Cities in Northern California
It's official — Northern California is where the happiest people live. According to a WalletHub report, five of the ten happiest cities in the United States are all in Northern California. So what are you still doing? Get over here where the happy people are!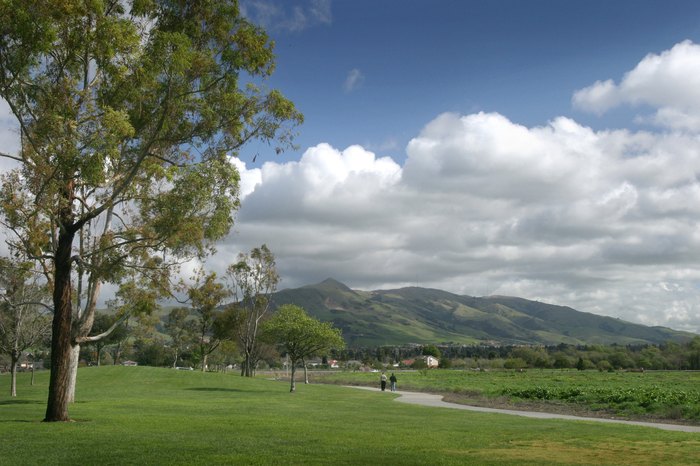 For other great places to live, check out some of these.