Garlic World Is A Market In Northern California That Has All Of The Garlic Products You Could Dream Of
Hiding in Northern California is a market that garlic lovers are sure to love and vampires are sure to hate. Garlic World is exactly what it sounds like – a market with all of the garlic products you could possibly dream of! Located in Gilroy, this market is a must-visit when you find yourself in the "Garlic Capital of the World." Although garlic is front and center at the market, you'll find it offers a whole bunch of farm-fresh produce for you to enjoy. Take a look: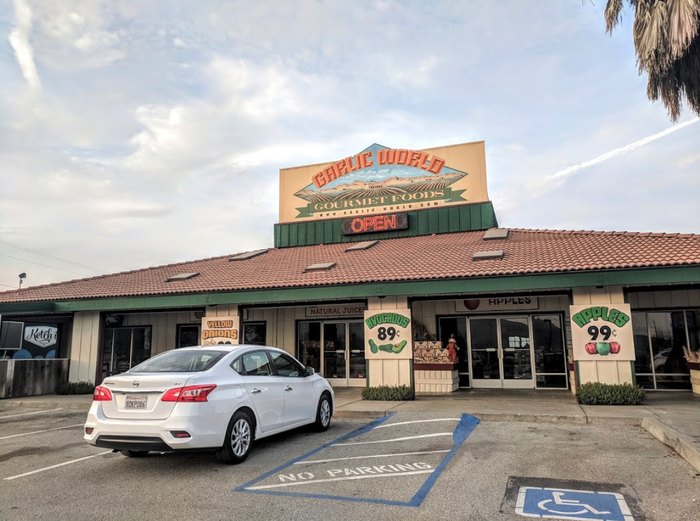 Have you been to Garlic World? This place is a must-visit if you love garlic! Share your own thoughts and experiences with us in the comments below.
Address: 4800 Monterey Rd, Gilroy, CA 95020, USA