11 Festivals In Northern California That Food Lovers Should Not Miss
With its farm fresh produce and world class dining, Northern California is a foodie's delight! Whether your taste buds run on the sweet side or you crave something savory, there are dozens of food festivals in Northern California to temp your taste buds all year round.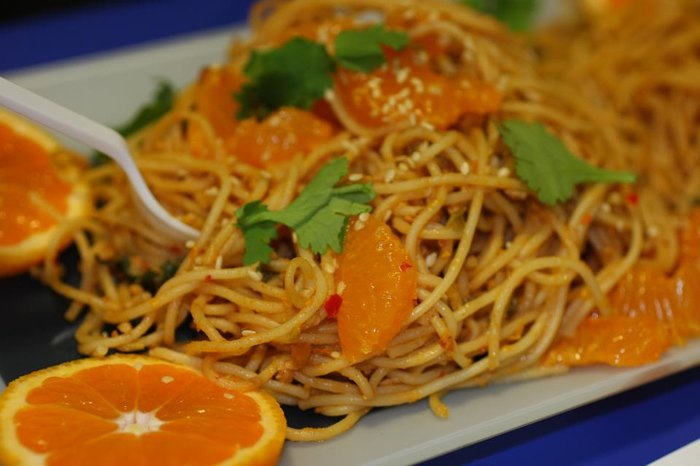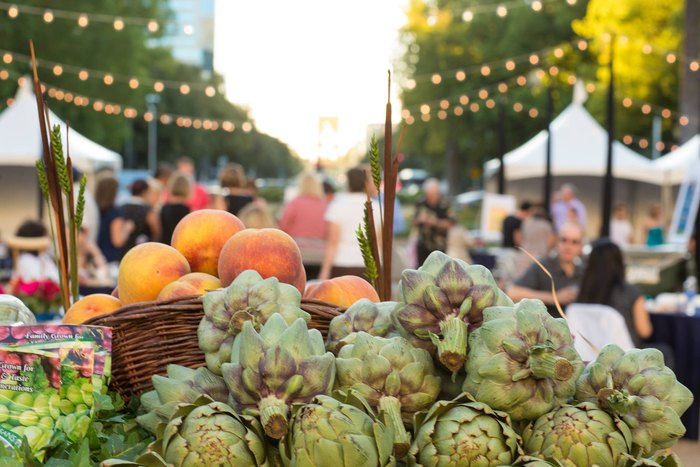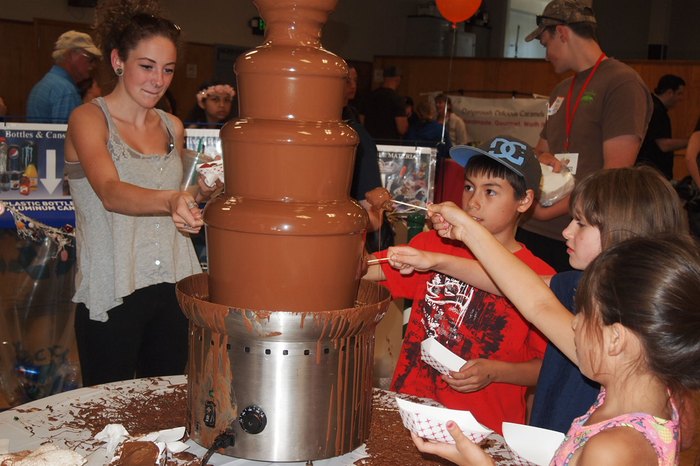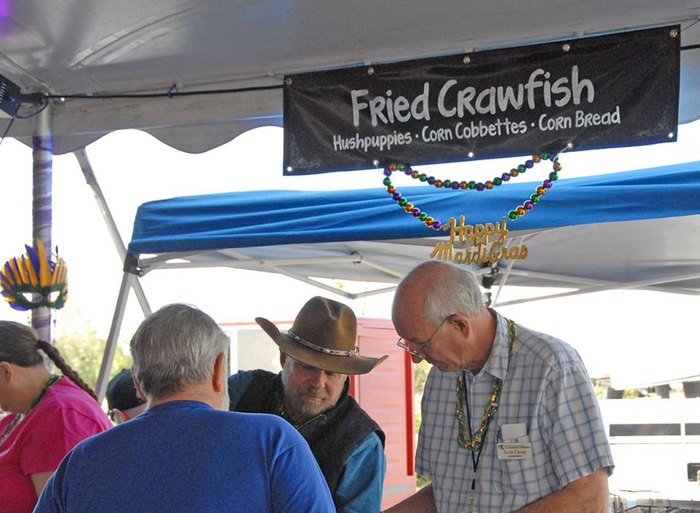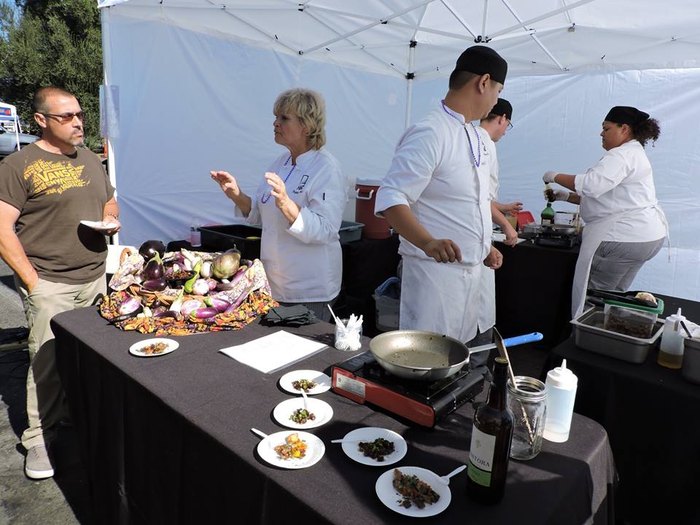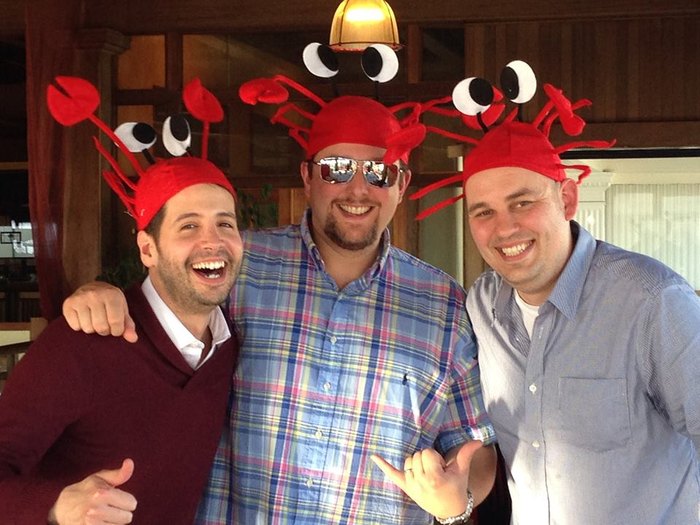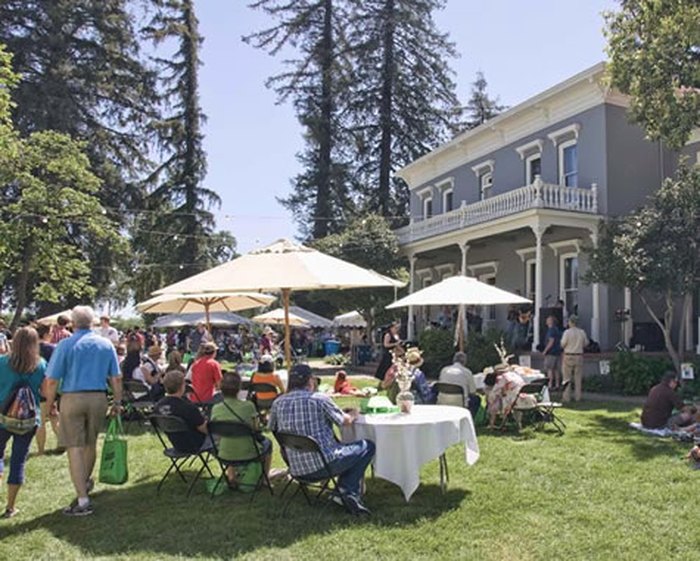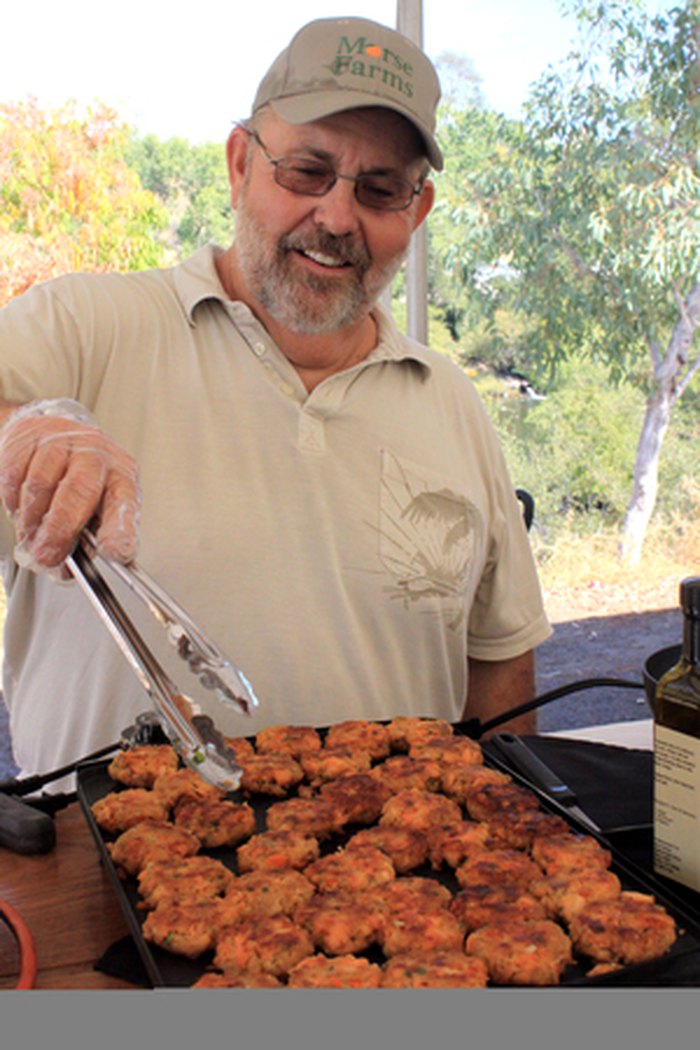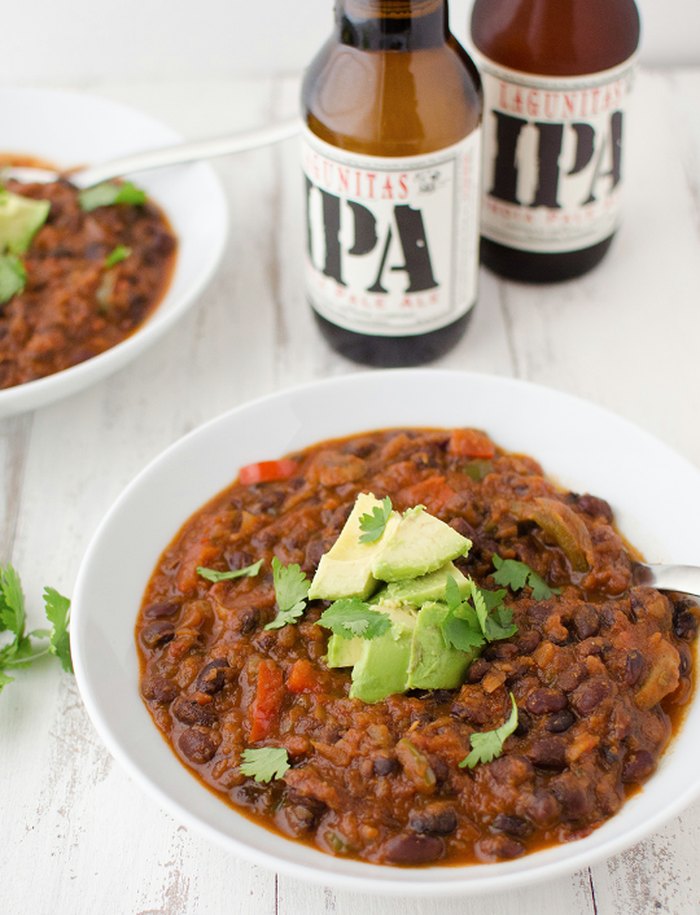 There's no other place in the world like Northern California when it comes to fun, fresh, and fine dining, and luckily there's plenty of fun festivals here that celebrate the best of the best when it comes to food. What is your favorite food festival in the region?