The Gorgeous Northern California Family Farm You Wish You Lived On
There's something incredibly enviable about farm life, especially for those of us who don't live on acres and acres of land. Luckily for us here in Northern California, we have plenty of farms and rural areas to visit. We decided to highlight one family farm in particular to give you a taste of farm life. Read on to learn more.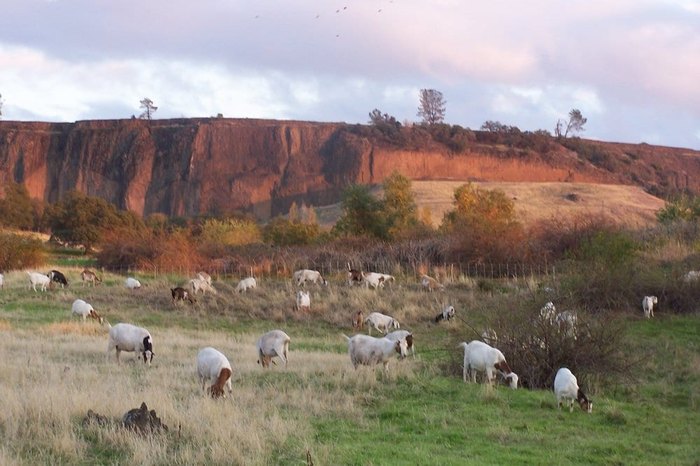 This video gives a great feel for this lovely little farm:

The Chaffin Family Orchards are located at:

606 Coal Canyon Rd
Oroville, CA 95965

And you should always call before visiting to see what's in stock and what their hours of operation are: (530) 533-1676

What do you think? Would you be able to keep up with the work of managing a farm, orchard and ranch like the Chaffin Family Orchards? It's a lot of work, but you can bet it's a labor of love.

OnlyInYourState may earn compensation through affiliate links in this article.