8 Incredible, Almost Unbelievable Facts About Northern California's Fall River
When was the last time you paid a little attention to your rivers around here? Did you know that the Fall River is the largest cold water spring fed river in the western United States? Its water source was only discovered a few years ago.
Every single second it produces 1,200 to 2,000 cubic feet of cold, clean water. For those of you not up on your water conversion tables, 1500 cubic feet per second converts to about one million acre-feet per year — enough to keep over a million families of four supplied with water for close to one year.
All of California needs a little over 40 million acre-feet of water to quench its annual thirst. Not to brag about Northern California, but we will: California's largest reservoir — Shasta Lake — holds about 4.5 million acre feet. Here's a little more you might not know about Fall River.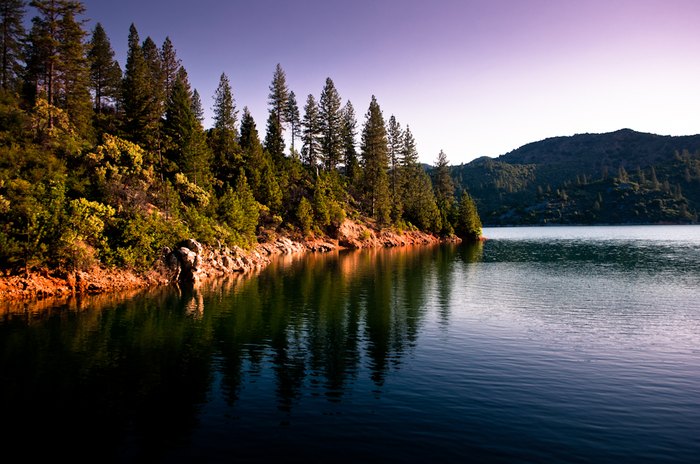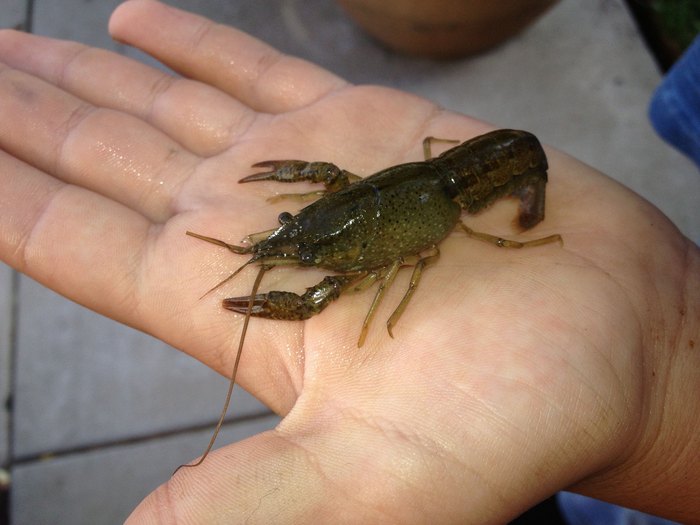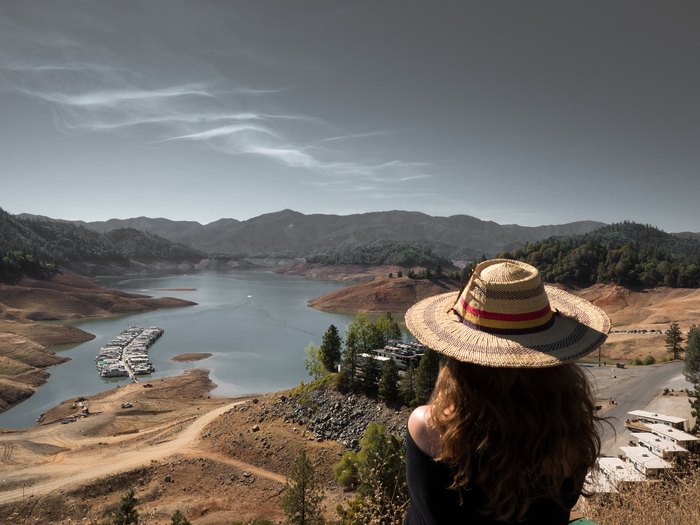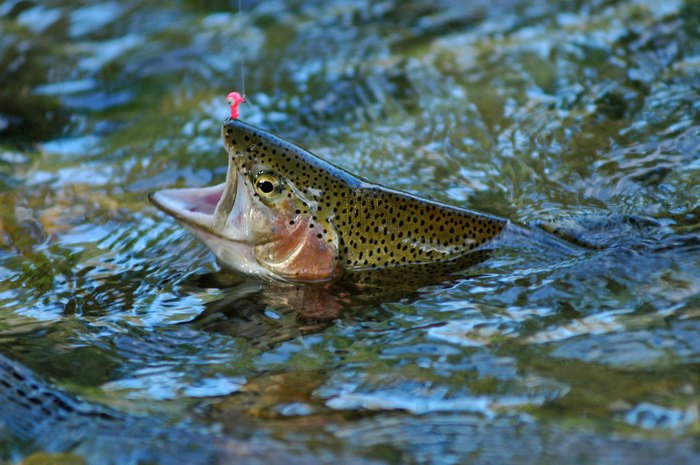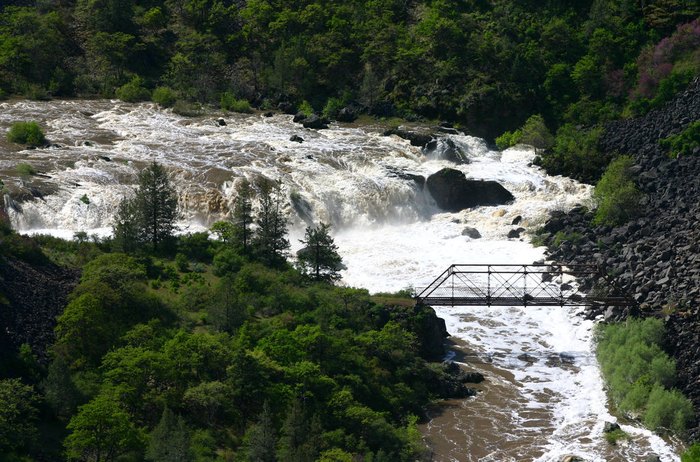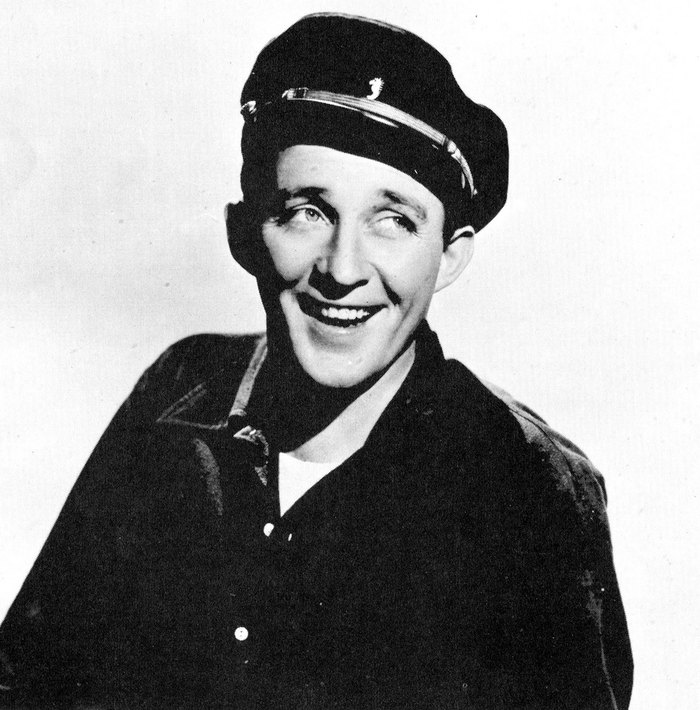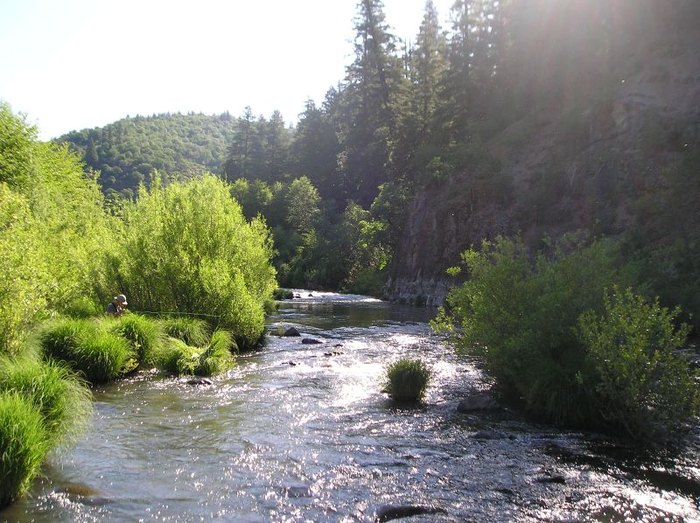 When was the last time you paid attention to a river in Northern California? Which one is your favorite?
OnlyInYourState may earn compensation through affiliate links in this article.