Not Many People Know About This Exotic Animal Sanctuary Right Here In Northern California
Lions, tigers, and bears—oh my! Northern California is home to a delightful exotic animal sanctuary that most people don't even know about. Boasting wide open spaces for their beautiful animals, this sanctuary is meant to provide comfort and a good quality of life to animals who were once victims to the exotic animal trade or were abandoned or abused as performing animals. There are three different sanctuary locations throughout Northern California and although they may not be open to the public on a day-to-day basis, you still have a chance at seeing these gorgeous creatures with your own eyes. Take a look: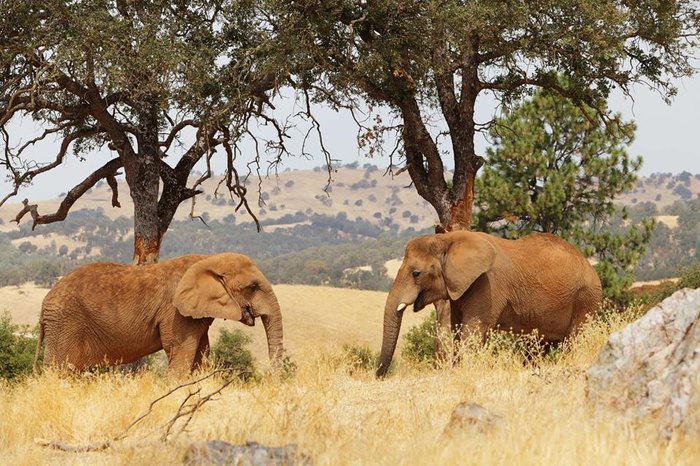 What do you think? Did you know about this wonderful animal sanctuary in our state? Looking for more exotic animal attractions? Check out this One Park In Northern California That's Unlike Any Other In America.