This Delightful General Store In Northern California Will Have You Longing For The Past
With a population of just 208, the small town of Elk is often glossed over by people visiting Mendocino County. Located 22 miles south of Fort Bragg, people usually pass through Elk on their way to somewhere more exciting. That makes this remote town a true hidden gem. If you ever find yourself driving through this town, then a stop at The Elk Store is a must. This place is much more than your average general store. It's one of the most charming stores you'll ever come across!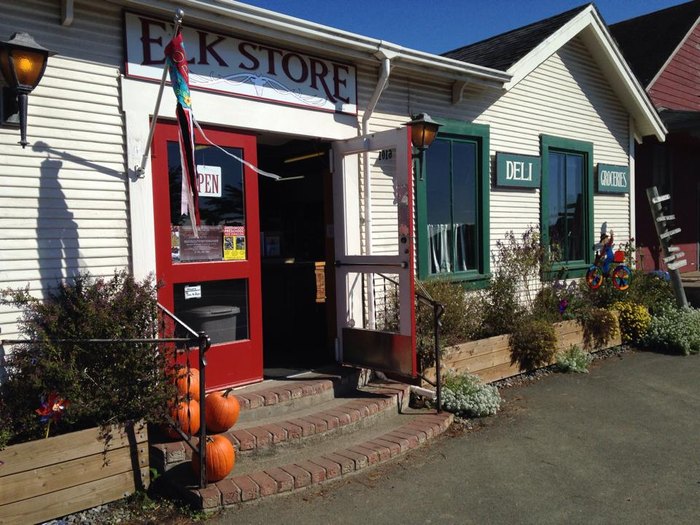 Have you been to The Elk Store? This place looks absolutely magical. Be sure to check out our list of 10 Charming General Stores In Northern California for even more quaint little shops that are worth checking out.