15 Rare Photos Taken In Northern California During The Great Depression
"Who Knows Only His Own Generation Remains Always A Child." Are the words etched in stone at the entrance of the Norlin Library at The University of Colorado. Quite fitting when you think about all the generations of Northern Californians who've worked hard to forge a path for us today. If we don't take a moment to look back at the men and women who lived the generations before us we'll be missing out on some really incredible opportunities to learn a bit more about Northern California and possibly a little about ourselves.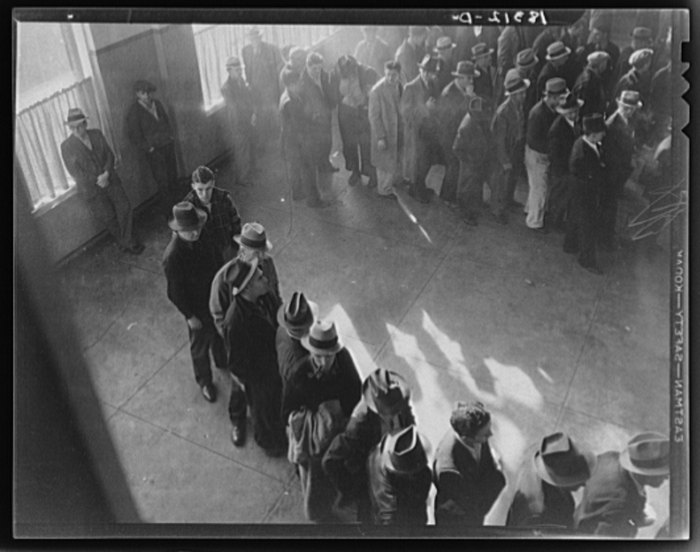 Which photo would you love to climb into and live awhile?