One Of The Deadliest Accidents In U.S. History Happened Right Here In Northern California
It's been over 70 years since the Port Chicago disaster occurred. Despite the fact that it is considered to be one of the most tragic naval accidents in U.S. history, it's surprisingly not talked about very often. The event is a reflection of a dark part of our country's history, but it also acted as a catalyst for changes to be made. Today, you can visit the memorial of this deadly accident which is maintained and managed by the National Park Service. At the memorial you can learn all about the tragedy and even visit the site where it happened. It's a sobering experience that everybody should do at some point.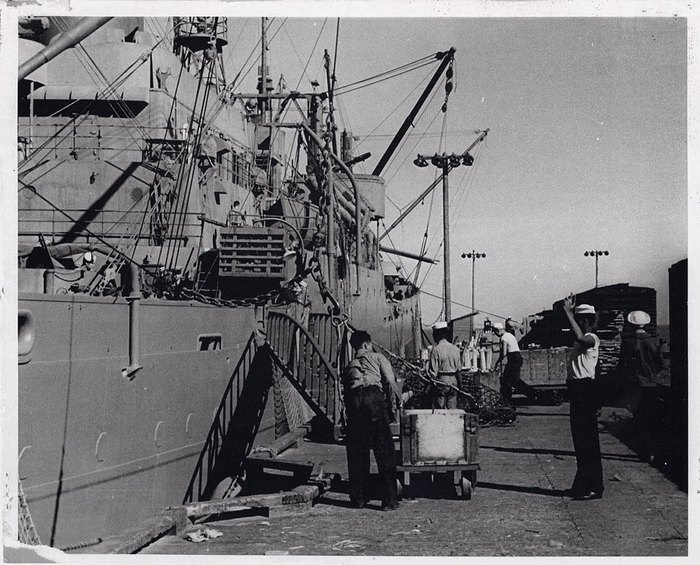 Did you know the history behind this deadly accident? There's a lot of history to be uncovered in our state. Check out these 11 Must-Visit Historical Landmarks In Northern California for more points of interest for history enthusiasts.
OnlyInYourState may earn compensation through affiliate links in this article.