The City Of Redding In Northern California Was Recently Named One Of The Coolest Towns In America
Well, folks, it looks like the secret is out. Northern California was recently recognized for being home to one of the coolest towns in America, according to this recent list put together by Matador Network. Redding was the city that made the list and we truly couldn't think of a better choice. We've known for a long time about all of Redding's amazing qualities, but we are a pleasantly surprised that this city is finally gaining national recognition! It's about time the world realized just how great Redding is, even if that means it's no longer our little secret.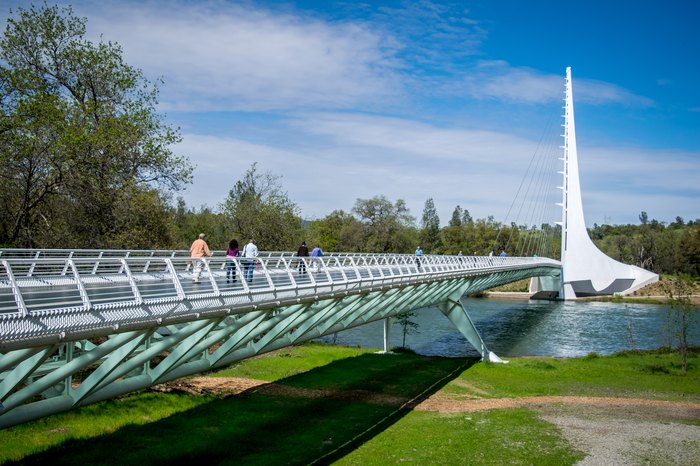 What do you think about Redding being named one of the coolest towns in America? We definitely agree! Check out more must-visit destinations in our region of the state with this list of 11 Towns In Northern California You've Never Heard Of But Will Fall In Love With.