Located In A World War II-Era Hangar, Chico Air Museum Is A Must For Airplane Enthusiasts In Northern California
Hiding out in Chico is a free museum that's a must for flight enthusiasts. The Chico Air Museum is home to an awesome collection of historic planes. Set inside of an old World War II-era hangar, you'll be surrounded by history when you visit this destination. Both young and old can enjoy getting an up-close at these beauties, and you may even get the chance to see 'em in action! Read on to learn all about this incredible museum and what's in store for you.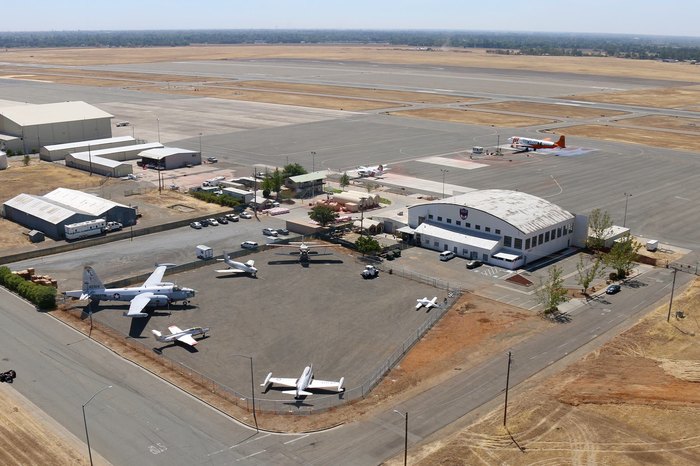 Have you been to this free air museum in Chico? What an amazing destination! It's incredible to think about the history that's hiding here. Share your thoughts with us in the comments below.
Address: Chico Air Museum, 165 Ryan Ave, Chico, CA 95973, USA