These Charming Apple Orchards In Northern California Are Picture Perfect For A Fall Day
In between Sacramento and South Lake Tahoe and near the town of Camino is a magical network of apple orchards called Apple Hill. These farms and the surrounding vineyards are all family owned and operated and each feature their own special variations on the classic apple treats of fall: apple fritters, apple donuts, apple cider and apple pie.
There is no better time to visit these beautiful orchards than the fall, when leaves are beginning to turn and the crisp, fresh apples are picked straight off the tree and at their best. Here are some of the reasons you must stop at in Apple Hill: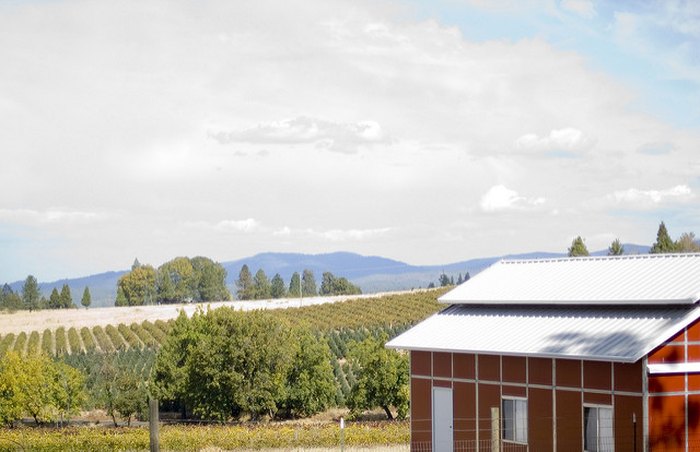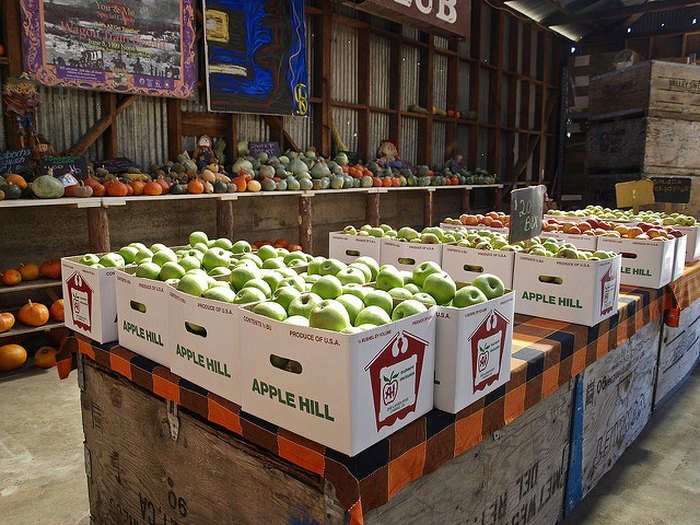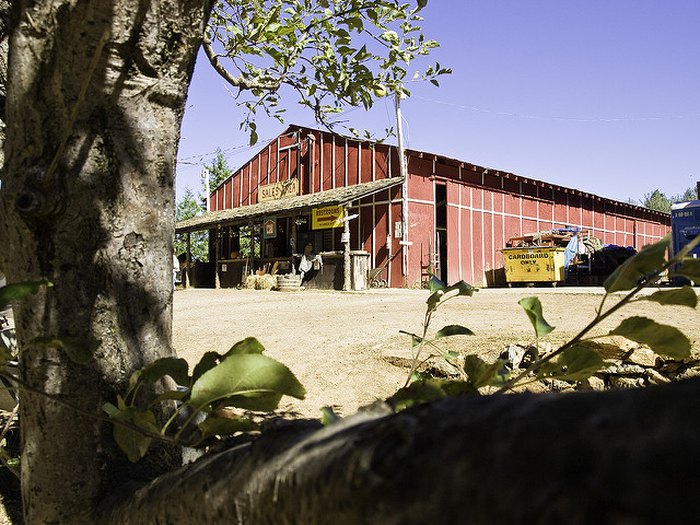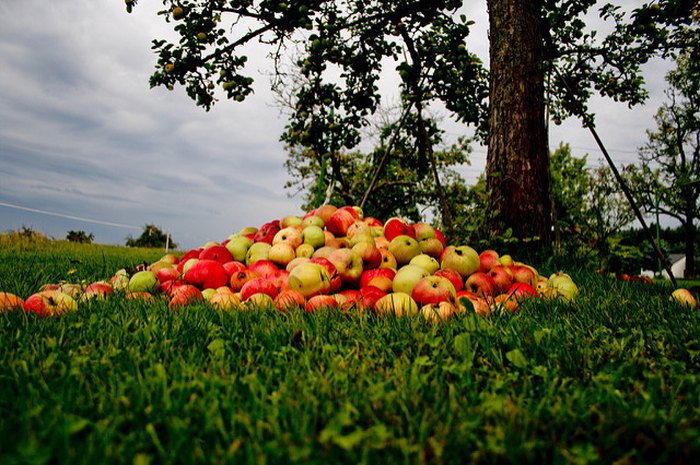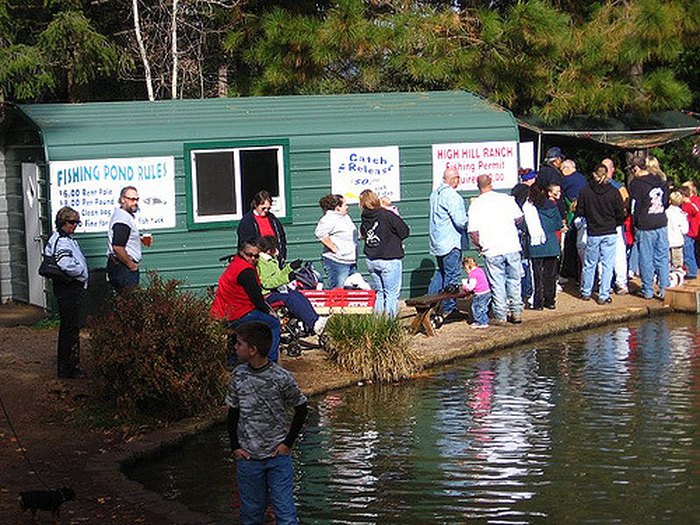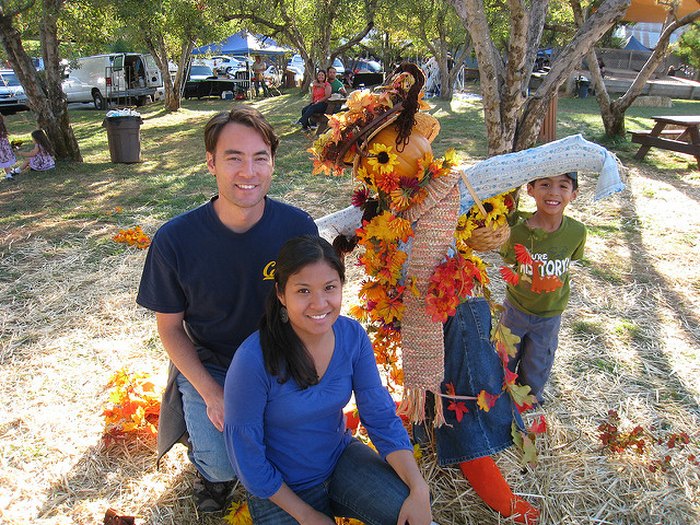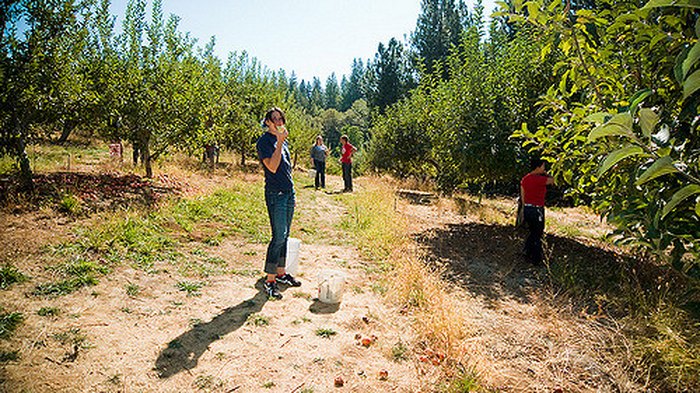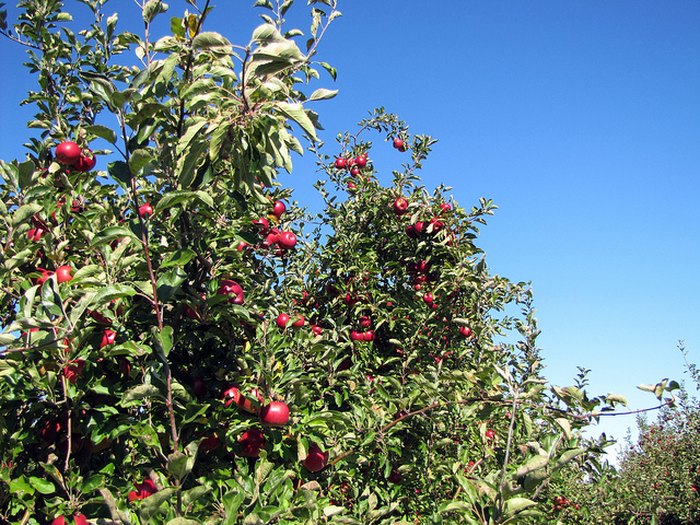 Apple Hill is a well loved family tradition that spans decades. Join the fun and share the magic of these beautiful mountain orchards with your family! Popular orchards include High Hill, Boa Vista, Kids Inc., Denver Dan's, the Apple Barn, the Fudge Factory, Goldbud, Pine O Mine, Smokey Ridge… the list goes on and on. Find out more about all of the stops on Apple Hill at their site.
OnlyInYourState may earn compensation through affiliate links in this article.