You'll Never Forget Your Stay In Northern California's Most Charming Wine Country Accommodations
To truly experience Northern California, a visit to the heart of wine country is a must. And with the abundance of activities, sight-seeing, wine tasting, and more, finding an incredible accommodation is the icing on the cake. With that in mind, we've discovered two gorgeous accommodations that will enhance your experience of this unique region. Tucked away in Calistoga awaits the Craftsman Inn and Wine Way Inn, two boutique hotels curated perfectly for your Napa Valley getaway.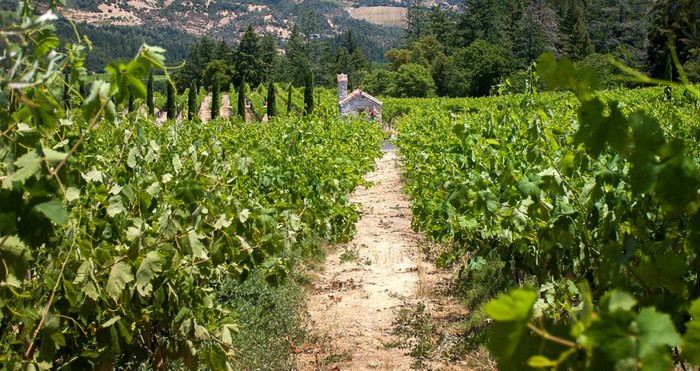 Calistoga Wine Way Inn is located at 1019 Foothill Blvd., Calistoga CA 94515 and Craftsman Inn is located at 1213 Foothill Blvd., Calistoga CA 94515. For additional details about both beautiful properties, you can visit the official site here.