Let Your Imagination Run Wild At This Immersive LEGO Festival Coming To Northern California
No matter how old you are, at some point in your life, you were given some LEGO blocks and let your creativity run wild. Sure, some of us were better than others, but just the simple act of creating something from nothing has inspired countless engineers, architects, and builders for generations. If you really want to see what a bunch of LEGO blocks can do, then you'll want to mark your calendars because Brick Fest Live is coming to Northern California this fall, and you won't want to miss it.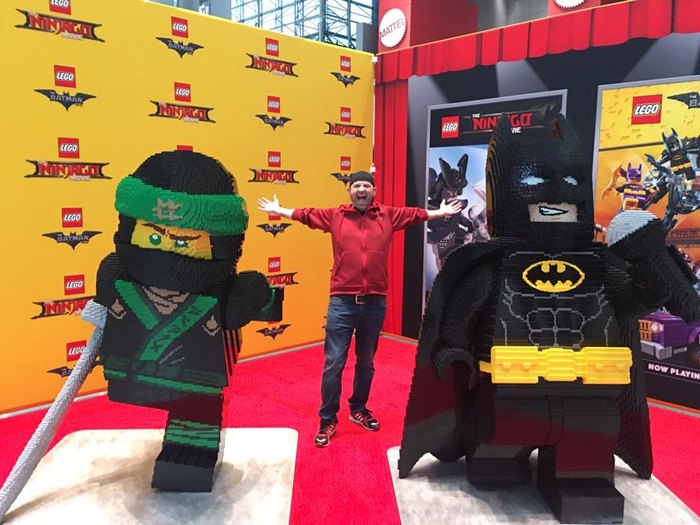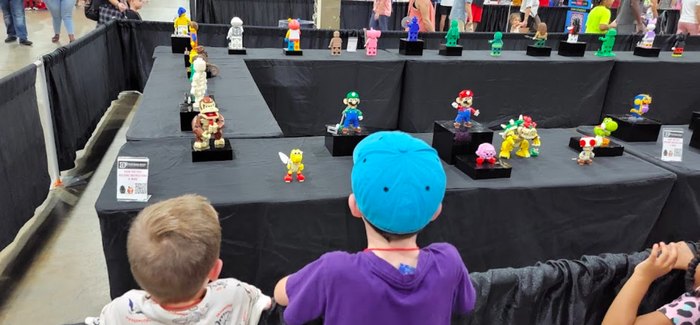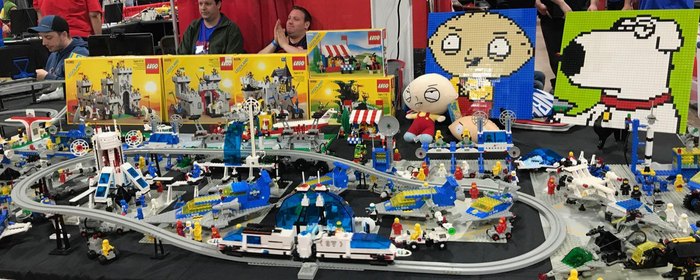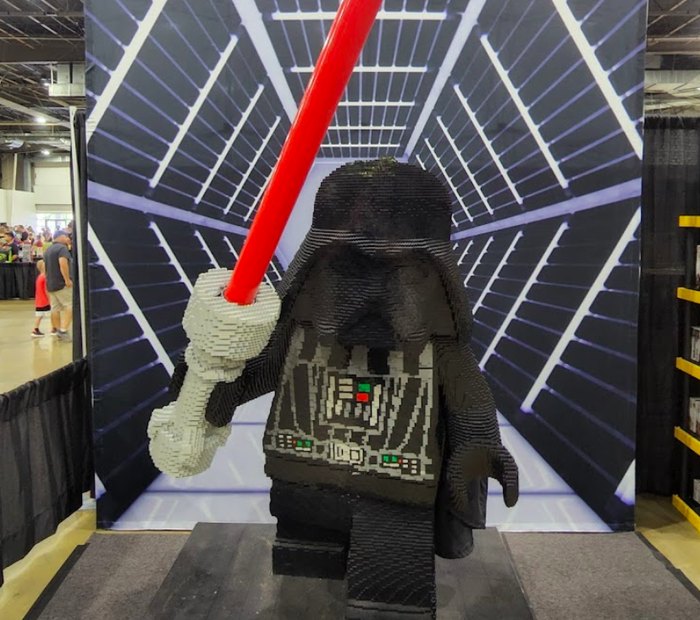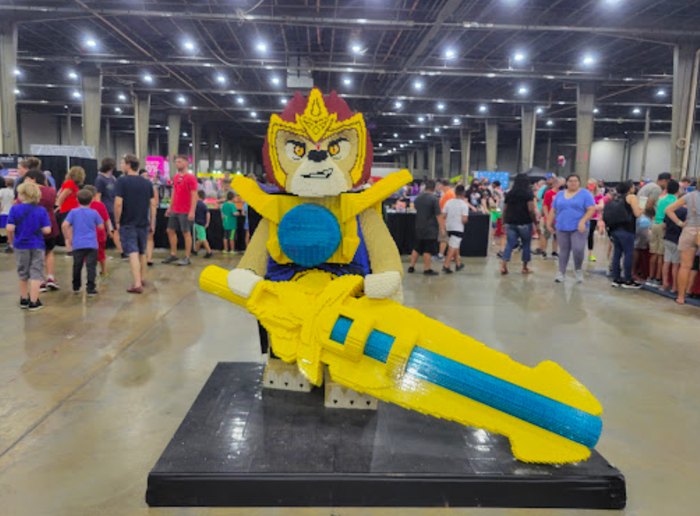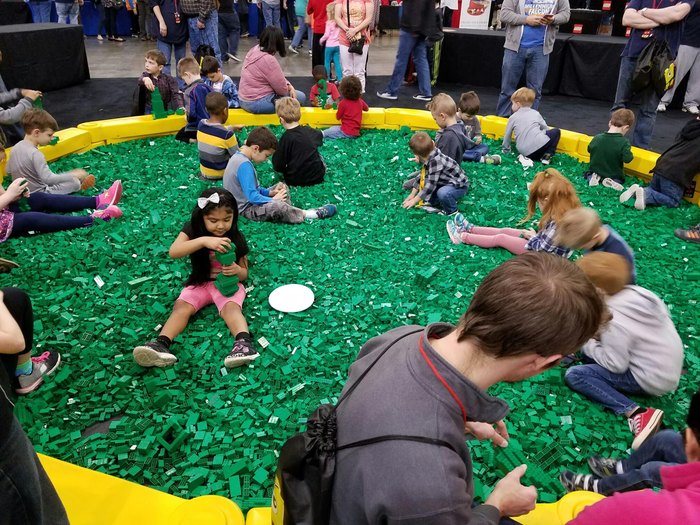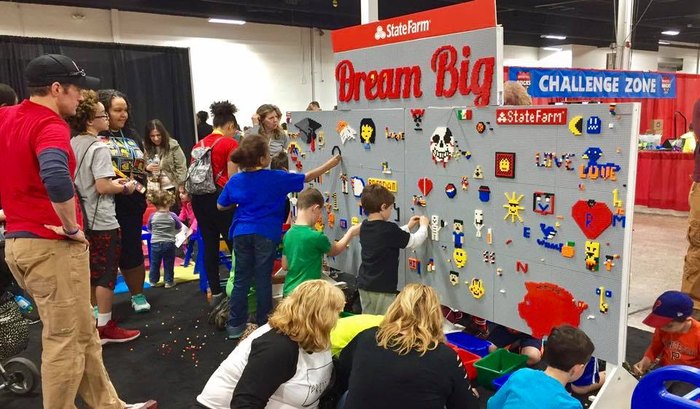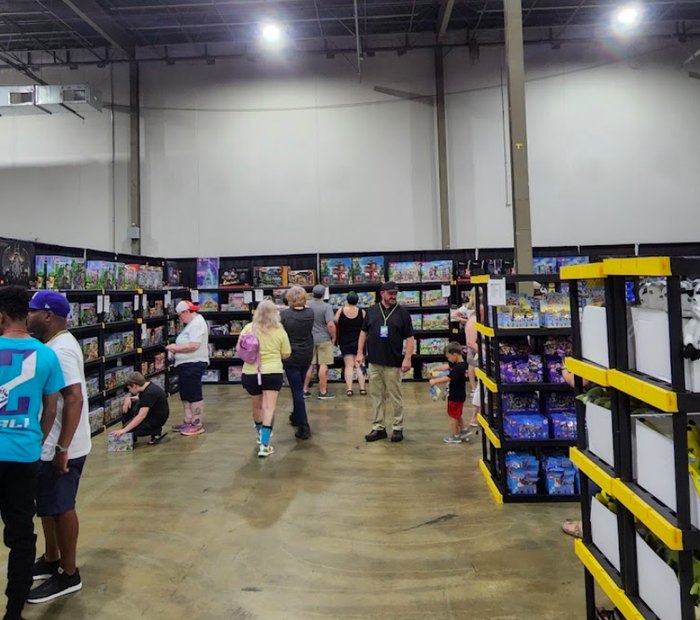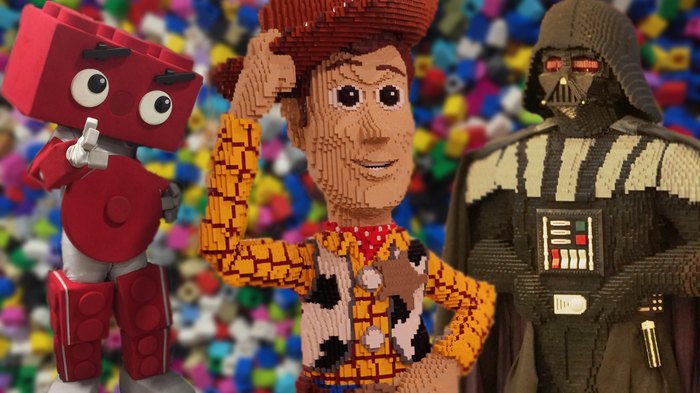 Signing up for tickets in advance will save you 20%! If you're planning on attending Brick Fest Live, let us know in the comments below.
Address: San Mateo County Event Center, 1346 Saratoga Dr, San Mateo, CA 94403, USA