These 15 Breathtaking Views In Northern California Could Be Straight Out Of The Movies
When you think of Northern California, do you think of the crashing waves of the Pacific Ocean with the backdrop of an explosive sunrise? Or do you think of golden poppies along the freeway? There's not just one picture that comes to mind for those of us who call this area home. As a matter of fact, there are probably more breathtaking views around here than anywhere you've ever lived before. Some are so memorable that they could be straight out of a movie.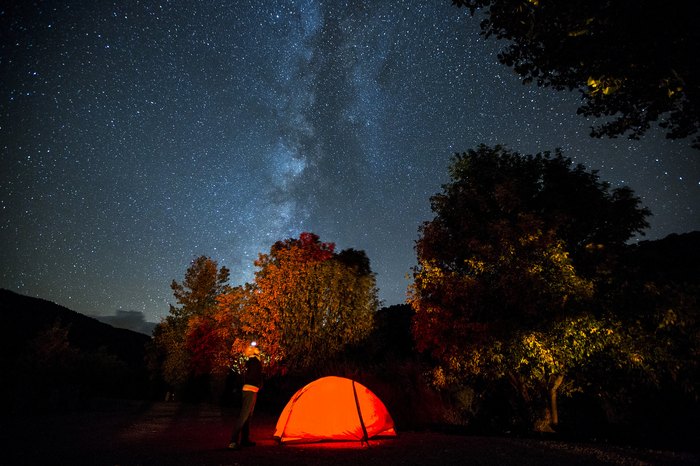 Northern California has hosted LOTS of movie crews. Hollywood has done its fair share of producing film classics in our neck of the woods. But, there's still a lot of places left to be uncovered. We like the anonymity though. Hollywood can stay right where it is, thank you very much. We'll just enjoy our part of the state the way we do–untouched and gorgeous.
OnlyInYourState may earn compensation through affiliate links in this article.