Your Stay At The Boonville Hotel, A Modern Roadhouse In Northern California, Will Be Nothing Short Of Charming
Tucked away in the heart of Anderson Valley, Boonville is a town with a whole lot of charm that offers a lot to see and do. For this reason, you should consider Boonville a must-see destination for your next coastal getaway. When visiting this unique town filled with tasting rooms, breweries, restaurants, and shops, a stay at the Boonville Hotel will have everything you could possibly need. The modern roadhouse is the perfect blend of historic charm and elegant comfort. Rest assured that your stay will be nothing short of charming, so check it out!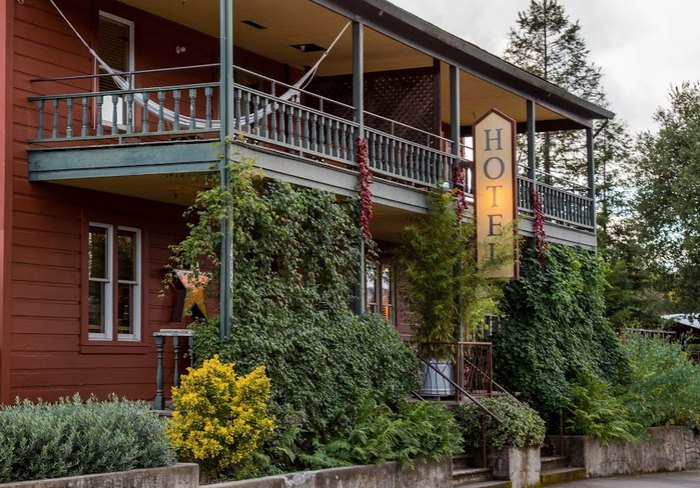 Have you been to Boonville and stayed at the Boonville Hotel? Share your experiences with us in the comments below!
Address: 14050 CA-128, Boonville, CA 95415, USA