This Tour Though An Old Gold Mine in Northern California will Take You Back In Time
Gold Bug Mine is a historic gold mine in Placerville, California. It's reportedly haunted by Tommyknockers, little malevolent leprechaun-like spirits that played practical jokes on the miners who once worked here. Originally part of Cornish folklore, Tommyknockers are said to knock on the walls of a mine before a cave in or on the walls of your house before a loved one's death.
Gold Bug Mine will be hosting an event this coming Halloween weekend for visitors to experience the eerie and creepy nature of these old, abandoned mines and the mischievous paranormal creatures that dwell within them. Don't miss the Thrills, Chills and Tommyknockers event on October 30th!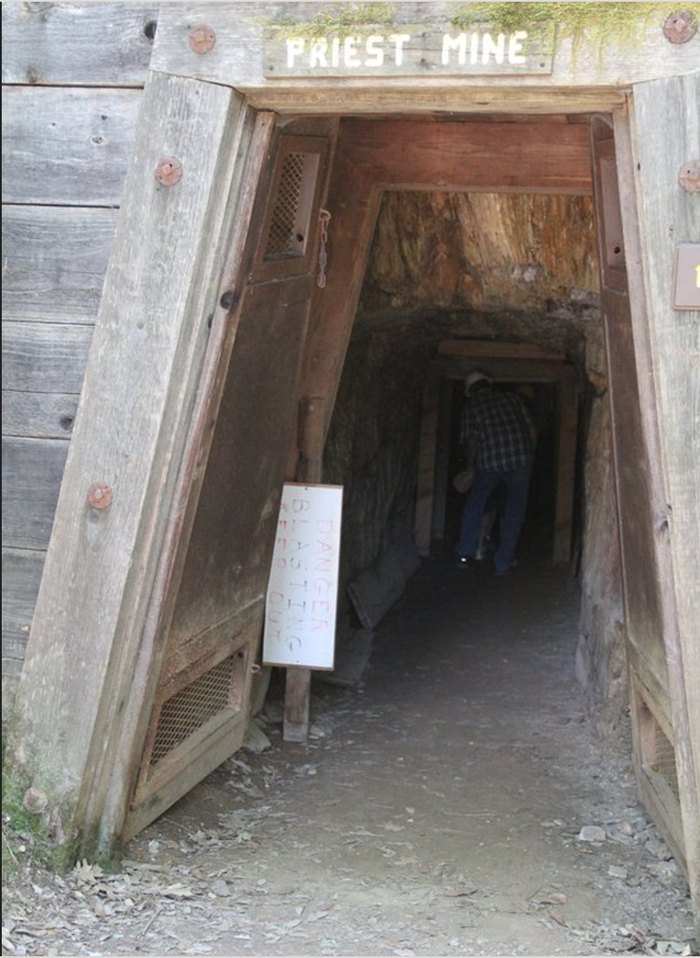 Learn more about why you should visit Gold Bug from this helpful 49er:
This historic mine has been carefully restored for generations to come to explore and enjoy. Visit during Halloween to keep those pesky and frightful little Tommyknockers happy! Find the Gold Bug Mine at 2635 Gold Bug Lane, one mile off of Highway 50 at Bedford Avenue in Placerville.