The 10 Best Places In Northern California To Go On An Unforgettable Picnic
Spring has sprung! Nature is begging us to finally come outside again and there's nothing more relaxing than grabbing the hand of springtime and experiencing a picnic with someone you love. Load up some sandwiches, grab an old blanket, bring a Frisbee and your favorite book (that would be a Kindle for you millennials) and enjoy a little downtime.
In case you're struggling to think about where to spend the next Saturday afternoon this spring, we've included the 10 best places in Northern California to go on an unforgettable picnic.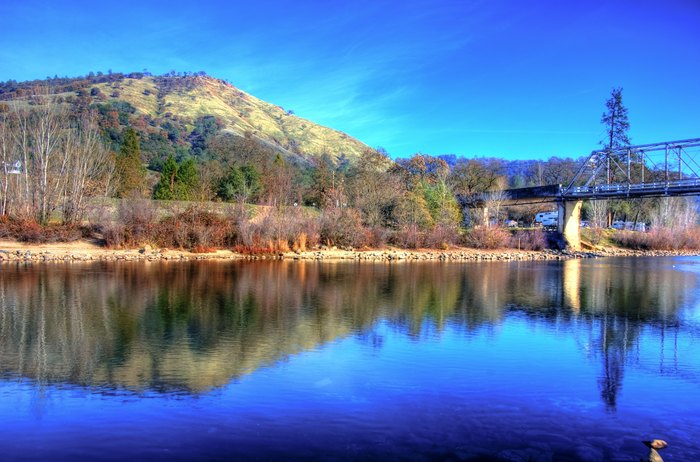 The best thing about a picnic is that you can't find a terrible place – not in Northern California, anyway. And since you're all so helpful at giving us lots of ideas, why don't you share where YOU love to enjoy your very own picnic time in this gorgeous part of our state.
OnlyInYourState may earn compensation through affiliate links in this article.
Related Articles