Why This One Tiny Town Is Secretly The Best Place In Northern California
There's something incredibly special about Northern California's coastal towns. There's really nowhere else like them in the world. The town featured here might just be the best of them all. This little town is home to only around 2,000 people, but is a popular getaway for Californians because it feels exactly like heaven on earth. After reading about it, you might just find you wish you could pack your bags and make a move to this magical little community. Read on to find out why this town is secretly the best place in the state.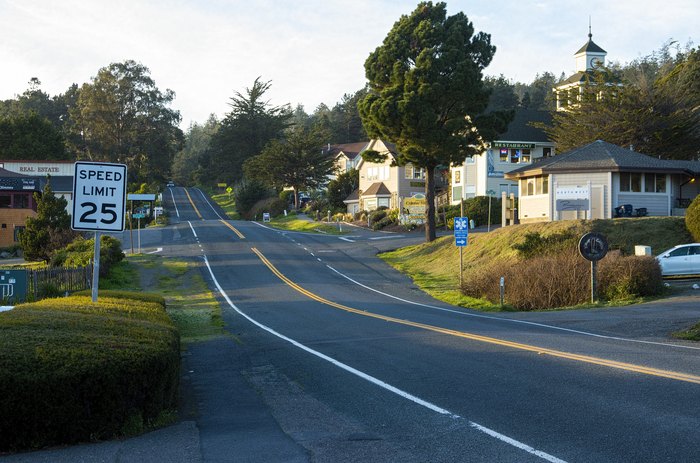 Have you been to Gualala? It looks absolutely heavenly. Be sure to check out this list of 7 Hidden Gems In Northern California that most people don't even know exist.