Why This One Little Town Is Northern California's Best Kept Secret
When it comes to enchanting small towns, Northern California is full of them. The town featured here, named Klamath, is hidden way at the top of the state. It often gets mistaken for Oregon! However, this town is definitely in California and it's definitely one of the most charming communities in the entire state. Few people may know about this place, but it has a ton to offer both in adventure and small town charm. Travel off the beaten path and plan a visit to this quaint town. You're bound to be surprised about what you find here.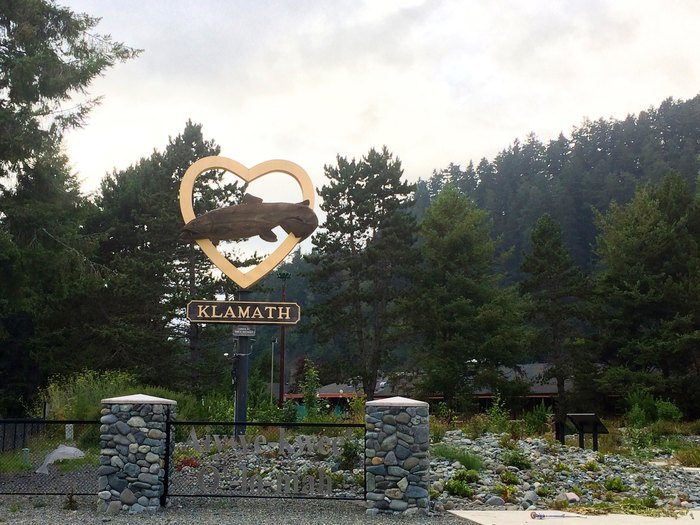 Have you been to Klamath before? What's your favorite thing about this small town? If you're a fan of exploring the lesser known areas of Northern California then you will definitely want to take a look at our list of the 8 Most Beautiful, Charming Small Towns in our state!