Northern California's Best Farm Brewery Is Unexpectedly Awesome
The brew scene in Northern California is often overlooked for our world-famous wine. However, our region is full of great breweries and tap rooms that are well-worth a visit. We'd even go as far to say that it's just as great as our wine scene! The first brewery that often comes to mind in regards to Northern California is Sierra Nevada, but there are so many other breweries that our region has to offer. Check out this charming little farm brewery in Camino. Located on an actual farm, it's the perfect place to sit back and enjoy a cold one. Take a look.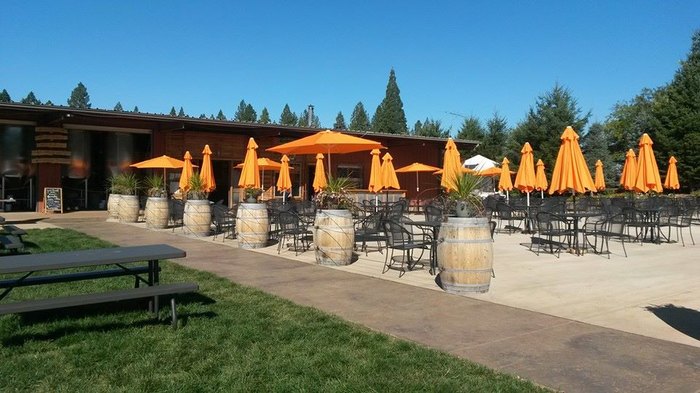 Doesn't this farm brewery look amazing? There's really nothing better than enjoying a beer AND a view at the same time. Northern California is full of amazing breweries, especially the Bay Area. Check out our list of The 10 Best Breweries In San Francisco for more great drinking destinations.
OnlyInYourState may earn compensation through affiliate links in this article.