12 Sites In Northern California That Will Remind You How Stunning America Truly Is
Northern California has more amazing places than any other state when it comes to natural beauty. From the mountain peaks to rivers and lakes – and let's not forget the Pacific Ocean. But there are even more places than that to remind all of us who live here just how truly stunning America truly is.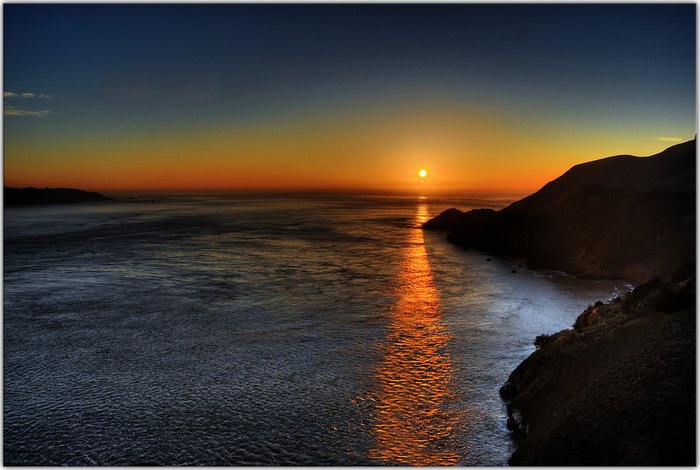 Northern California is a gorgeous piece of the United States. Still thinking you live in a place that's hum drum and boring? Think again. These stunning sites are just a fraction of the incredible way we represent America in all her glory!