8 Amazing National Parks Around San Francisco You Can Visit For Free This Weekend
There are 23 different National Parks to visit in California, 13 of which are located in the Northern California region. Here are 8 national parks around San Francisco that you can visit for free!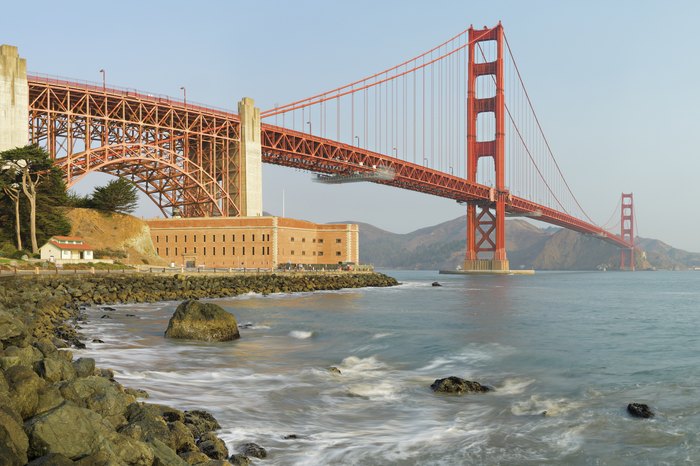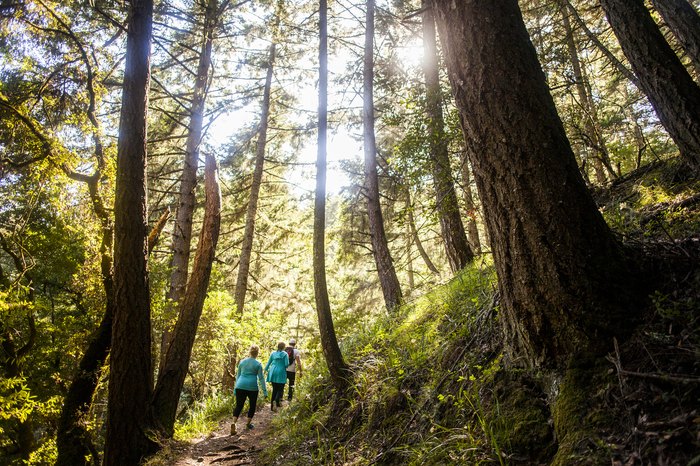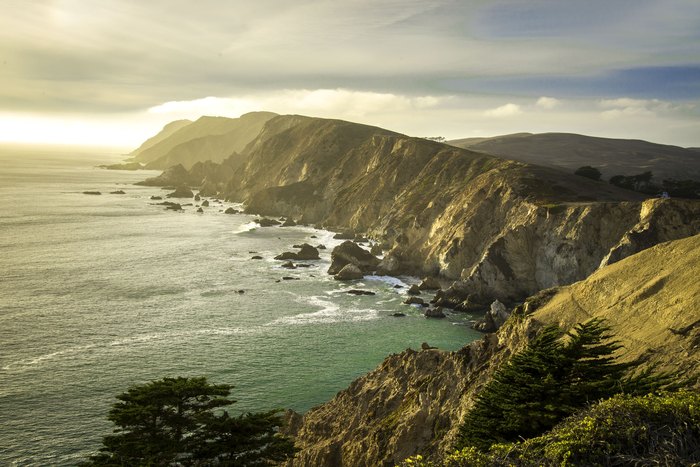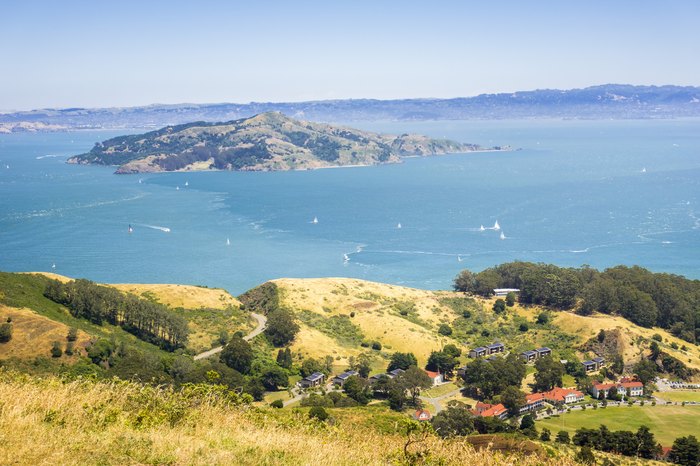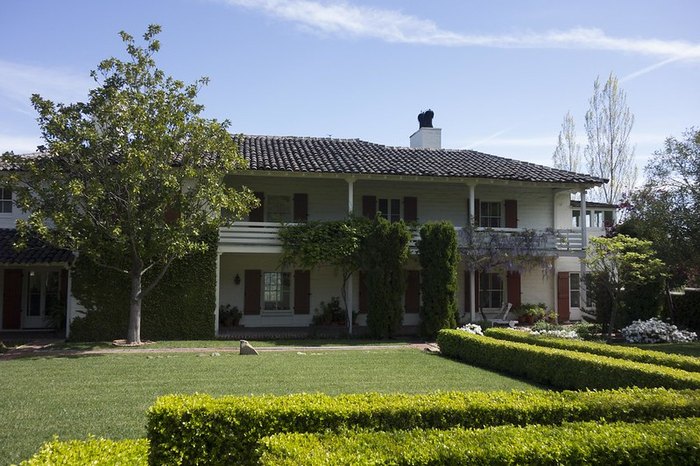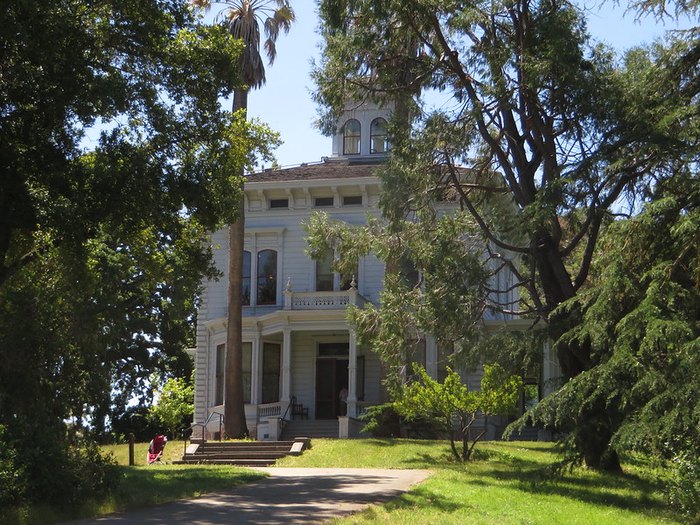 Have you been to any of these places? Let us know. Share this story. Also, check out The 7 Most Beautiful Hikes In All Of San Francisco.
OnlyInYourState may earn compensation through affiliate links in this article. As an Amazon Associate, we earn from qualifying purchases.
More to Explore
National Parks to visit in around San Francisco
Are there any lesser-known state parks to visit around San Francisco?
I'm glad you asked! There are several that I would not necessarily say were lesser-known, rather "underappreciated state parks." Among them are Butano State Park in Pescadero, and Armstrong Redwoods State Natural Reserve Park in Guerneville. Each offers its own unique flavor and flair of the San Francisco Bay Area.
When searching online for fun things to do outside in California, riding in a hot air balloon came up. Where can I do that?
Whether it's your first time, or you've done it multiple times, riding in a hot air balloon is so much fun. There are several companies in Napa that offer this amazing soar-above-the-clouds adventure.
After enjoying a good hike, I'd like to find some hot springs. Do you have any suggestions?
You should definitely check out Indian Springs. Located in Calistoga, about an hour anand a half north of San Francisco, it is California's oldest continuously operated pool and spa facility. The pools are naturally heated so even on a cool day or evening you'll feel warm and toasty all over!
I've heard that Mori Point is a great place to go hiking in San Francisco. What can you tell me about it?
Mori Point is named after Stefano Mori, an Italian immigrant who settled here in the late 1800s. Visitors here will find 110-acres of beautiful coastal scrub habitats, wetlands, and grasslands that together make it a unique hiking destination.
Is Golden Gate Park one of the best parks in California?
Many people say that Golden Gate Park is one of the most enchanting places ever! Most people don't know that it is actually larger than Central Park in New York. Here's you'll find several museums, a bison paddock, bandshell music venue, golf course, Japanese Tea Garden, and a Conservatory of Flowers, just to name a few of its awesome attractions.
Related Articles
Explore Northern California