There's No Other Hike In The World Quite Like This One In Northern California
The abandoned train tunnels at Donner Summit are hands down one of the coolest places to explore. History, nature, and modern evidence of human visitors are all rolled into one here.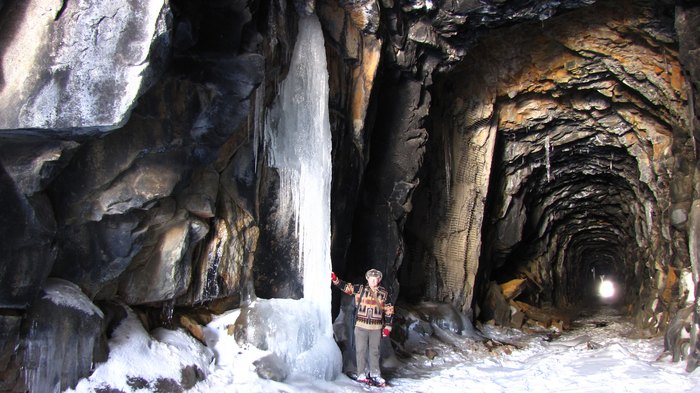 Watch this video made by Josh from California Through My Lens. He's pretty spot on for most of his descriptions, but we think those are bats he heard at the end of the video, not rats!
There's really no place in the world like these tunnels. Would you walk down an abandoned railroad track?