The Remnants Of This Abandoned Prison In Northern California Are Hauntingly Beautiful
Living in Northern California means that when company comes to visit, you make your way to San Francisco. There are lots of historical places that people always want to check out. Ghirardelli Square, the Golden Gate Bridge, Pier 39 – and of course, Alcatraz is always on their list. Most of us who live in this part of the state are used to seeing the island with the prison on it, floating in the Bay. From pretty much any vantage point we can see it jutting up out of the water and we probably don't even notice it much anymore.
But, how much do you really know about the history of Alcatraz? These photos are hauntingly beautiful, but not half as haunting as the stories behind the prison bars.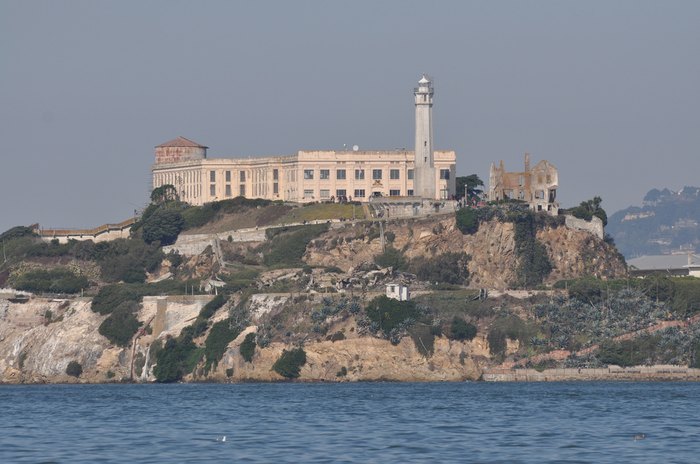 Alcatraz has so much history and so many stories that one article just can't cover them all. We haven't even talked about the famous attempted escapes or the takeover by the inmates for two days! We don't want to ruin all the surprises for you. But, it might be time to head over and take a tour yourself.
OnlyInYourState may earn compensation through affiliate links in this article.