The Remnants Of This Abandoned Lighthouse In Northern California Are Hauntingly Beautiful
The rocky shores of the Northern California coastline necessitated the use of lighthouses from the mid 1800's onward. When modern technology made many of these historic lighthouses obsolete, they were turned into museums, places of interest, memorials to those lost at sea, et cetera. Some lighthouses, like the St. George Reef Lighthouse off the coast of Crescent City, were abandoned.
This remote lighthouse is way out at sea, making it incredibly hard to get to. It's rare to see it in person, so enjoy these photos of its eerie beauty.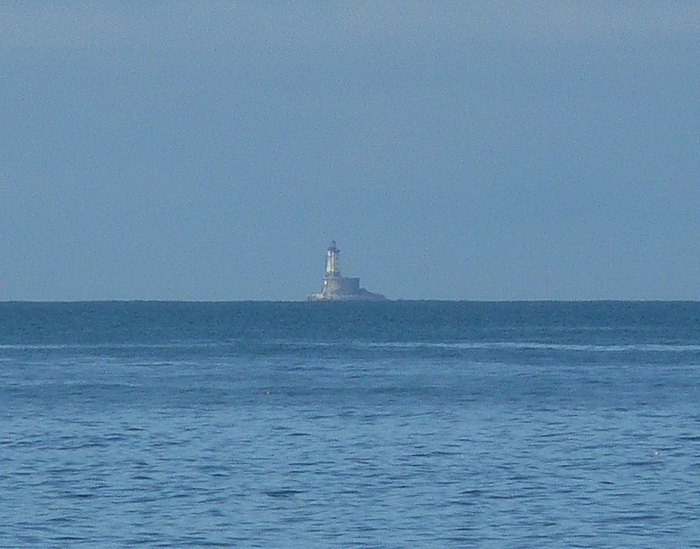 This video gives you an idea of the remote and lonely scope of this lighthouse. It's also a beautiful shot of the lighthouse in the golden light of sunset.
This lighthouse was also featured on an episode of California Gold, which you can watch here.
What do you think about the St. George Lighthouse? Is it a place you think you will ever visit by helicopter? Share you thoughts with us!
OnlyInYourState may earn compensation through affiliate links in this article.