12 Things You'll Remember If You Grew Up In The 80s In Northern California
If you ask me, growing up in the 80s was the absolute best time to be a teenager. The music was incredible (thank you Pat Benatar, Bon Jovi, Michael Jackson, Madonna…). The styles were fun and the John Hughes movies encapsulated exactly what we were feeling. Molly Ringwald is a Northern California girl, by the way.
There's a lot of things around here that have changed since then. How about we shine a spotlight on a few things you'll remember if you grew up in the 80s in Northern California.
How many of these do you remember?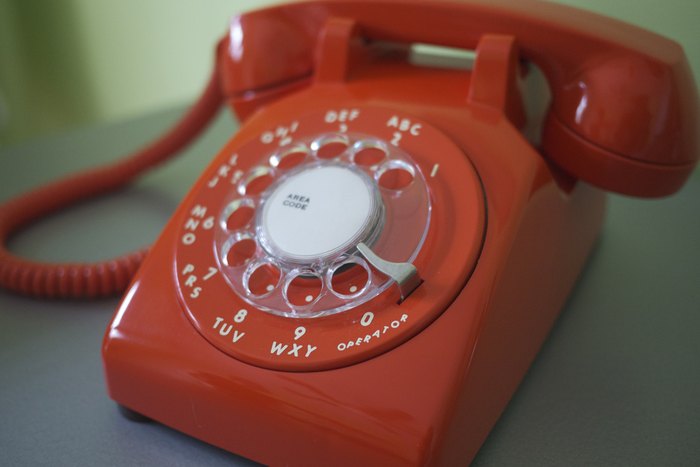 How many of these were a part of your 80s in Northern California? Name some other iconic things we had around these parts. We want to know!