The 10-Mile Scenic Drive In Northern California You Will Want To Take As Soon As You Can
There's definitely no shortage of scenic drives here in Northern California. In fact, the majority of our highways boast endless amounts of natural beauty. Simply put, road trips are always a good idea here. However, there's one scenic drive that towers (literally) above the rest when it comes to immersing vehicles in a stunning natural environment. Howland Hill Road is an iconic 10-mile drive for good reason. If you haven't completed it yet, you'll want to plan a drive ASAP!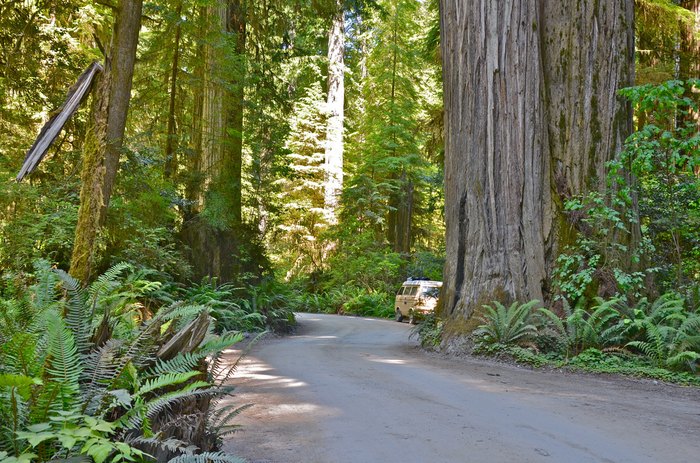 Have you driven along the Howland Hill Road scenic drive? This drive is a must for all Northern Californians. Take a look at our list of The 10 Best Backroads In Northern California For A Long Scenic Drive for more epic driving destinations!