Everyone From North Dakota Should Take This Awesome River Vacation Before They Die
Even in the heart of winter there is beauty around every corner in North Dakota. Outdoors activities certainly don't stop when the snow starts falling around here! You can take a trip to one of the most scenic spots in the Peace Garden State year round and be able to enjoy it to its fullest no matter the weather. And it's a whole new experience from summer to winter you won't want to miss. Check out this river park to see what we mean: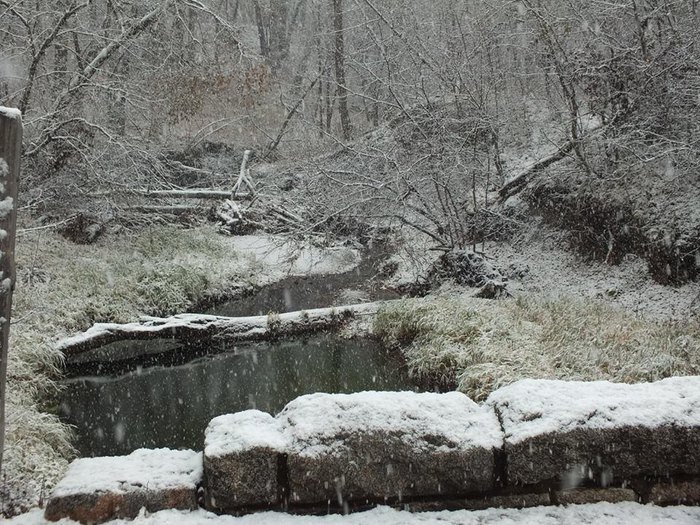 Turtle River State Park is located at 3084 Park Ave NE, Arvilla, North Dakota 58214. For more information on the park, click here.
North Dakota is gorgeous in every season, and here are some prime examples of times the snow transformed the landscape into the most breathtaking scenery.