You're Going To Love These Predictions About North Dakota's Mild Upcoming Winter
Winter isn't quite here yet but it's on its way. North Dakotans should be relieved with the weather predictions recently released by The Old Famer's Almanac for the 2017-2018 winter. Whether you dread it or you're looking forward to certain seasonal activities, here is what this state will likely experience: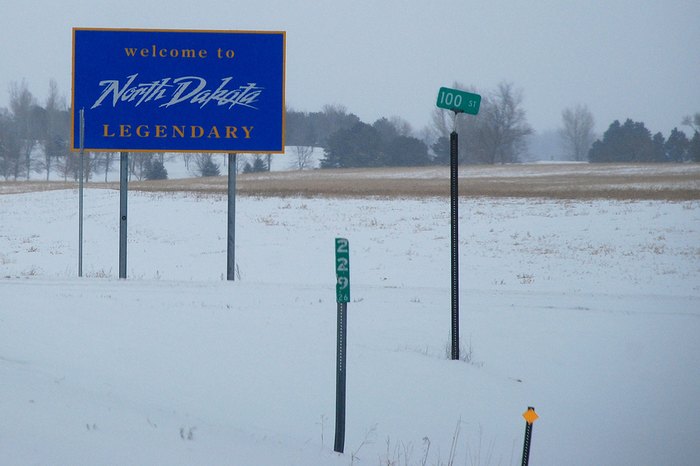 If you plan on going snow tubing or winter hiking this year, you'll probably want to do it during the snowiest periods listed above. You can click on the links to find the best places in North Dakota to do these. Now let's wait and see if these predictions come true!
OnlyInYourState may earn compensation through affiliate links in this article.