You'd Never Know This Old Video Store In North Dakota Is Hiding An Amazing Restaurant
When passing by this place, you probably wouldn't think much of it other than be surprised a video store is still open today when most have long since kicked the bucket. But this particular video store is hiding something else that makes it truly unique, and it is well worth a stop to try.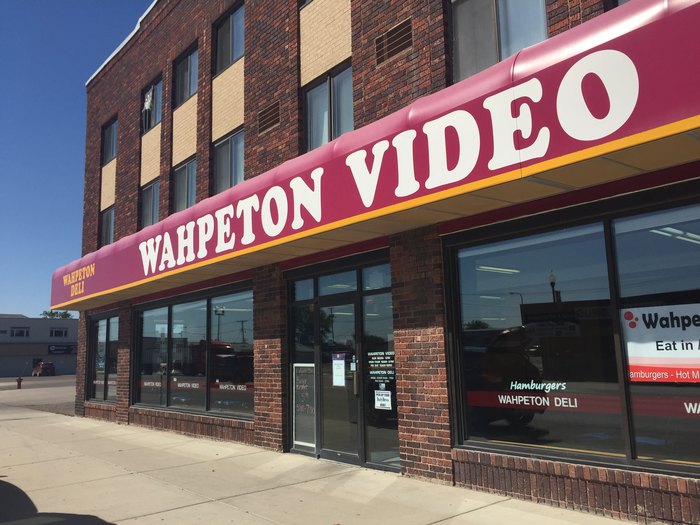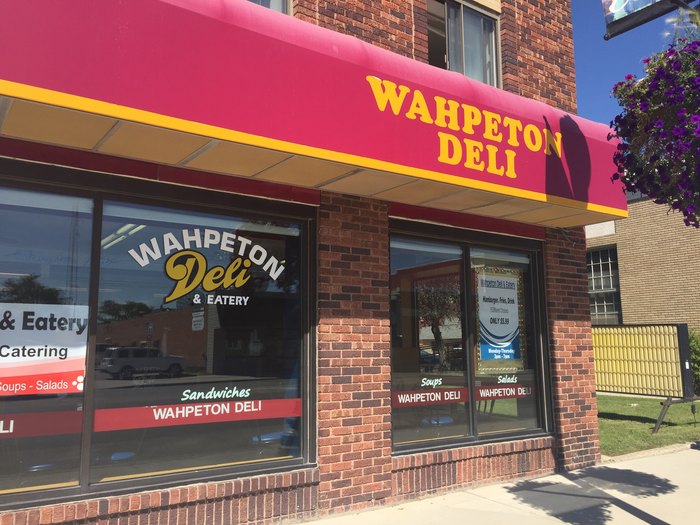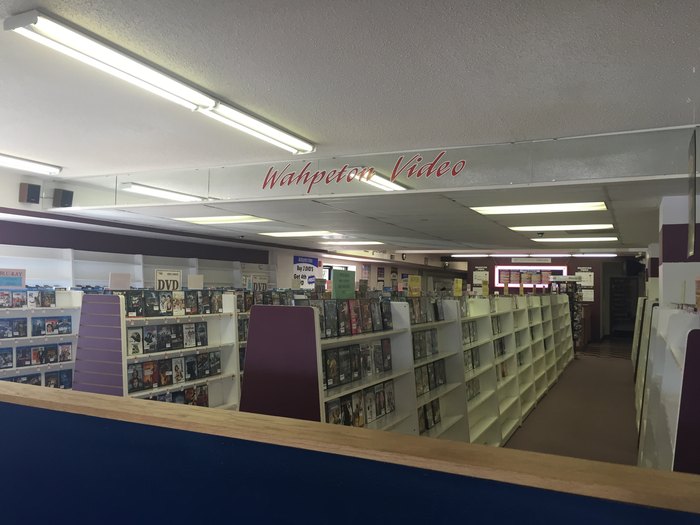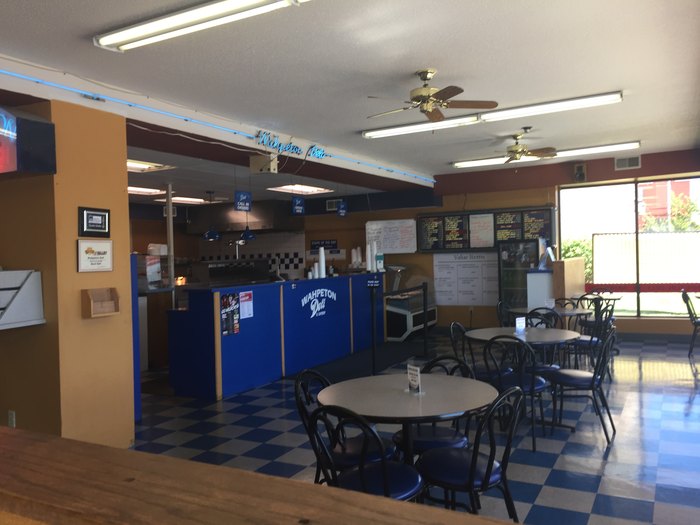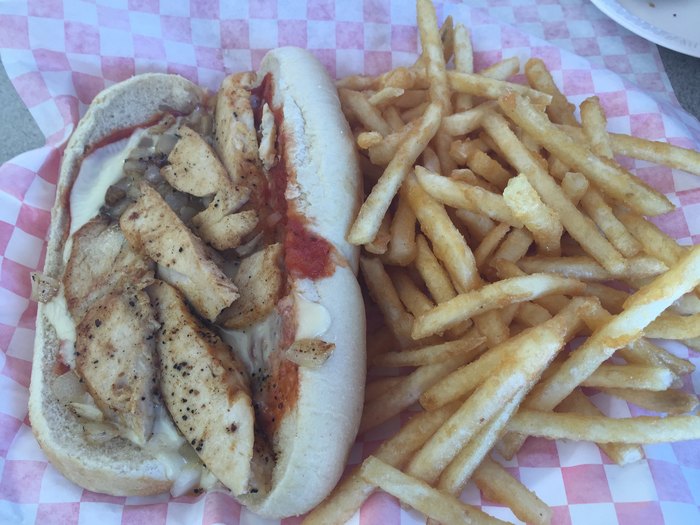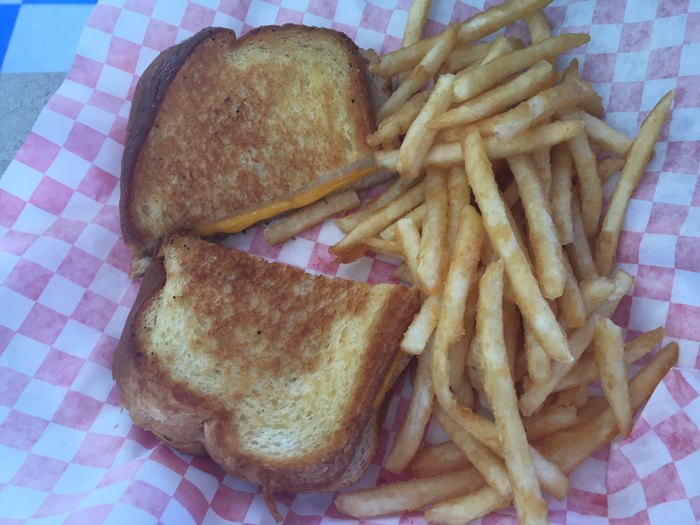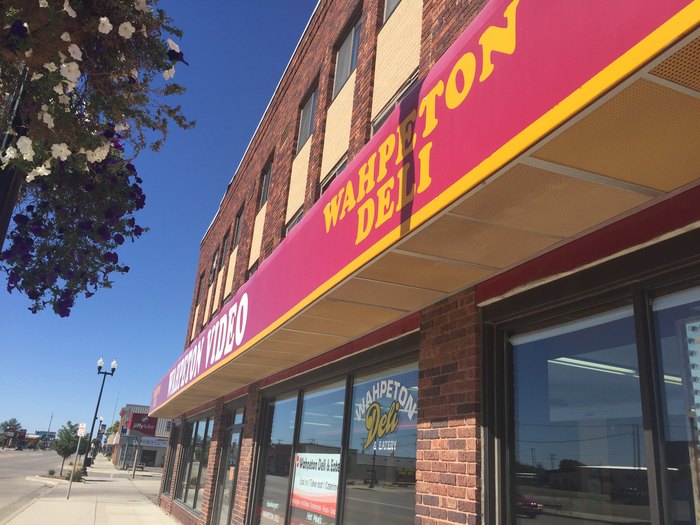 If you plan on stopping by, please keep in mind they are not open on the weekends. Their hours are Mon-Thru from 9-7, Fridays from 9-3. You can find it at the following address:
614 Dakota Ave, Wahpeton ND.
OnlyInYourState may earn compensation through affiliate links in this article.