Spend The Night In An Airbnb That's Inside An Actual Victorian Dollhouse Right Here In North Dakota
Hey, friend, quick question – have you ever wondered what it would be like to stay in a stunningly beautiful, red, authentic turn-of-the-century Victorian dollhouse somewhere in downtown Bismarck? Well, if so, you're probably going to be super excited about this Airbnb we stumbled upon. What, too specific? Like, you mean maybe we're the ones who daydream about that stuff? Okay, guilty. But can you blame us? Just look at this beautiful, unique place to stay in North Dakota that we found and fell wildly in love with right away: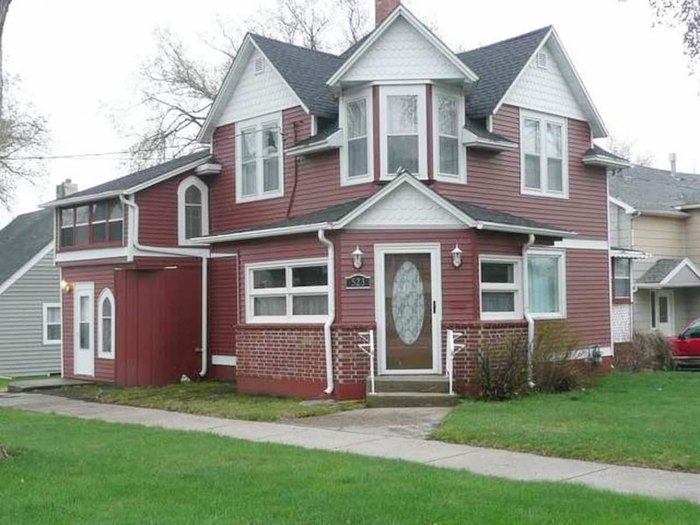 For more photos (and to book your stay, of course), you'll want to check out the official Airbnb listing. Trust us, it's pure magic! There's just something about old houses, and this unique place to stay in North Dakota will remain in your heart and mind long after you've checked out. Do you have a favorite, old-school stay in North Dakota? Tell us about it using this form – we love hearing from you!
Address: Bismarck, ND, USA