This Hike In North Dakota Will Give You An Unforgettable Experience
North Dakota isn't exactly known as a popular destination for hiking, but you would be surprised – one of the state's best kept secrets happens to be a hiking trail that is 96 miles long and winds through the Theodore Roosevelt National Park. This trail is known as the Maah Daah Hey Trail, and it is nothing short of amazing.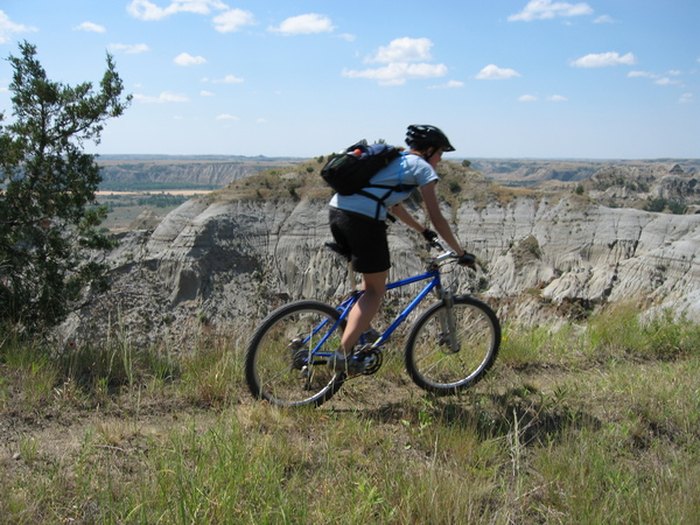 If you'd like more general information about the trail, check out the Maah Daah Hey Trail Association.