10 Undying Habits That Prove You Can Never Take North Dakota Out Of The North Dakotan
It doesn't matter how far you go from North Dakota, a bit of it will always be with a true North Dakotan. There are just some habits we cannot shake no matter what. They may make some out-of-staters give that North Dakotan some funny looks, but it's just who they are. Here are 10 of those traits that are truly Peace Garden State: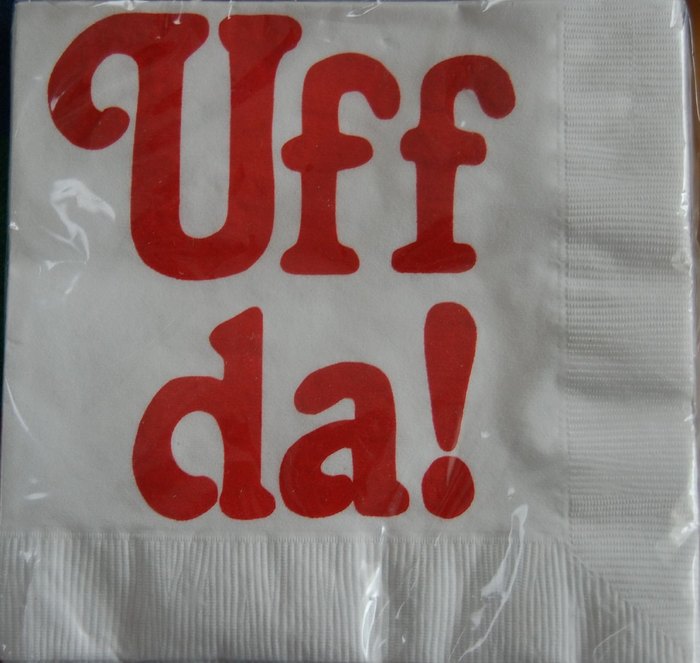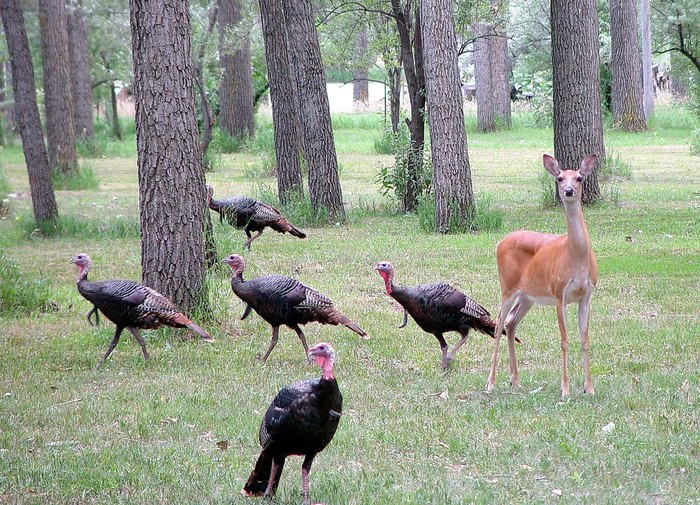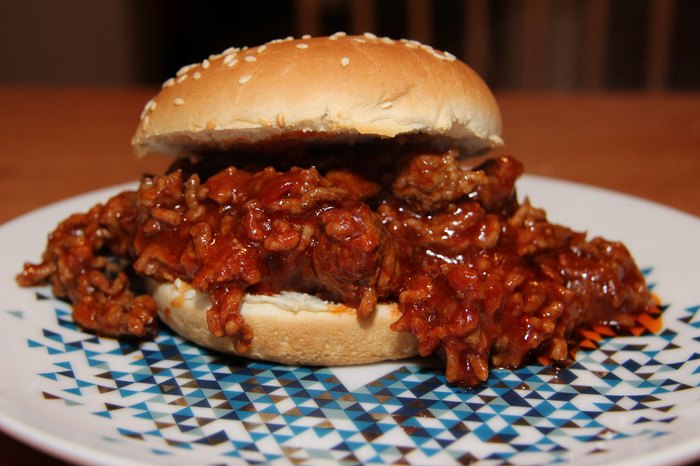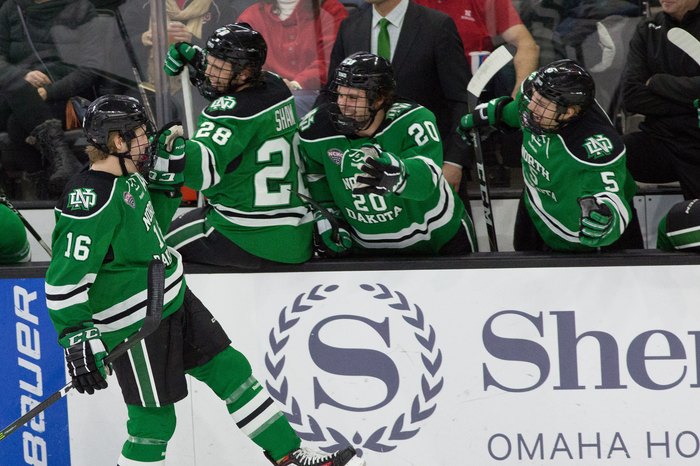 What other undying habits do you have as a North Dakotan? If you're truly from this great state, you can relate to these phrases, too!
OnlyInYourState may earn compensation through affiliate links in this article.
Related Articles