7 Amazing North Dakota Hikes Under 3 Miles You'll Absolutely Love
There are easy ways to see the undeniably beautiful natural landscapes of North Dakota. You don't have to be an expert hiker to experience them for yourself. The state parks here offer some of the best trails under three miles long that will give you an amazing experience; here are some of our best hikes in North Dakota, all under three miles in length: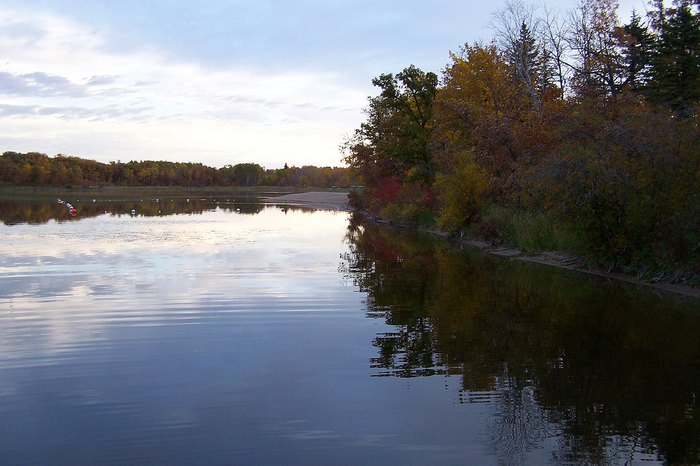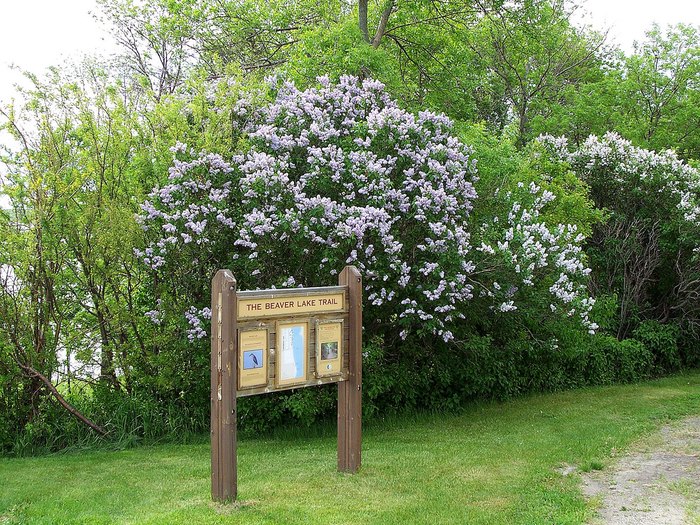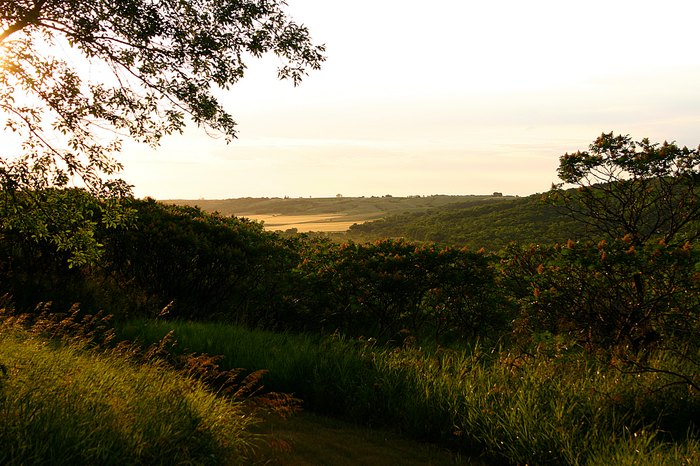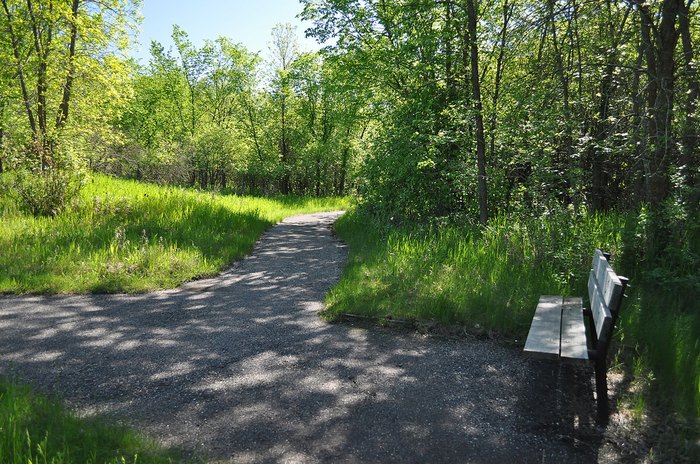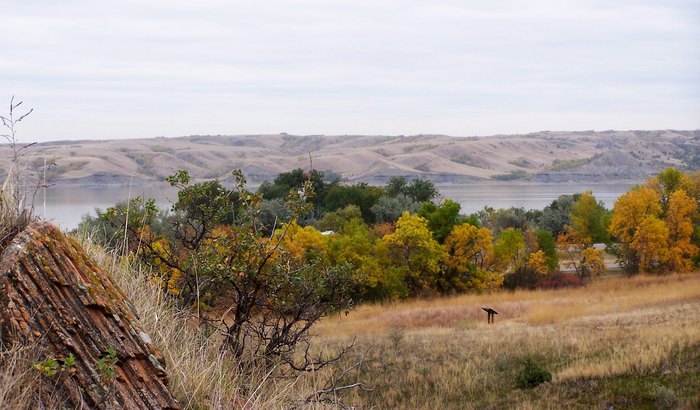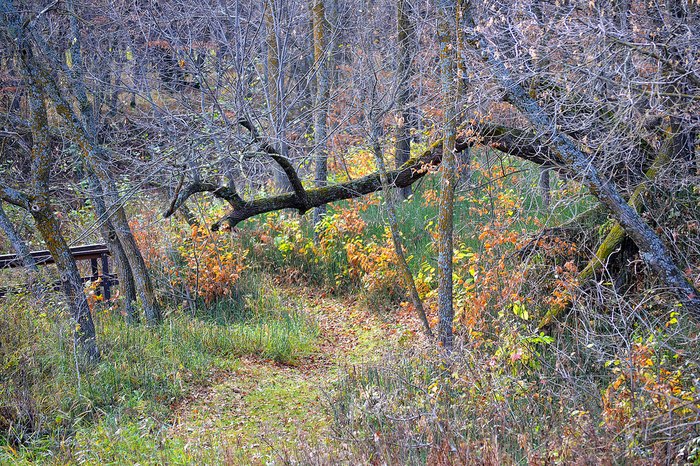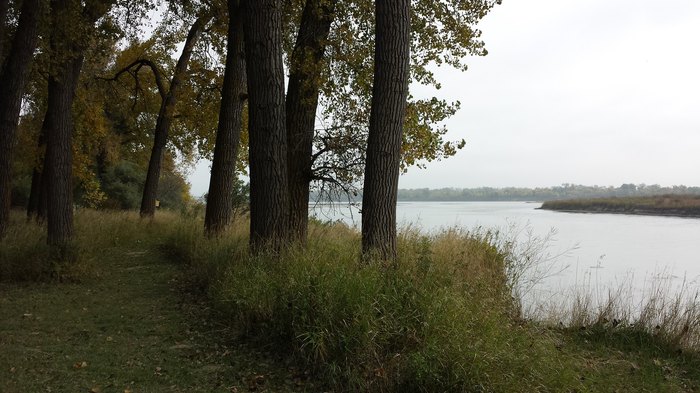 If you are an avid hiker looking for something a little more challenging, then follow this link to the perfect trail in North Dakota for you. People from all over the world travel here to take it on themselves! Care to join them? Tell us your hiking goals in the comments!
OnlyInYourState may earn compensation through affiliate links in this article.
More to Explore
Best Hikes In North Dakota
What are some challenging scenic hikes in North Dakota?  
Easy hikes are lots of fun, but sometimes we love a good challenge, too. Luckily for us, North Dakota has its fair share of challenging – even hard – hikes, and they just happen to be some of the best ones, too. If you have lots (and lots) of time on your hands and you're experienced with long-distance hikes, you can try to conquer the Maah Daah Hey Trail, which is within Theodore Roosevelt National Park and extends as a single track through the amazingness that is the Badlands of North Dakota. Head up to the Achenbach/Buckhorn Trail Loop, too, and begin at the Juniper Campground and work your way clockwise for an 18.2-mile day trip you'll love. Finally, for a slightly shorter hike, check out Little Missouri Loop. It's just under seven miles long, and it's incredibly scenic. Don't let the shorter distance fool you, though – it's a tough one! Need some more ideas? Check out this list of some awesome trails that lead to incredible places.  
What are some good, easy hikes in North Dakota?  
Okay, so what if we're not fans of long, hard hikes? That's fine – there are plenty of short (and semi-short) easy hikes all over the state, too, many of which are also within Theodore Roosevelt National Park, like Prairie Dog Trail. That one is just under two miles of awesome scenery and some of TRNP's most coveted views. Head out to Fort Ransom State Park and do the legendary Mineral Springs Trail, which is 4.3 miles long but still pretty easy. You won't even notice the distance you travel because you'll be so caught up in the beauty of the hike! If in Fargo, the Orchard Glen hike/walk is great, especially if you're a fan of urban hikes. Finally, head to Fairfield and check out the famous Ice Cave loop, which is just over two miles of epic North Dakota beauty.  
Related Articles
Explore North Dakota