8 Undeniable Habits That No North Dakotan Can Ever Unlearn
People who have grown up in North Dakota pick up a lot of habits throughout their life here. By the time they are adults, there are just some things they can never unlearn. From the way they talk to the foods they like, these are all just part of being a north Dakotan. How many of these habits do you have? Don't deny it – probably quite a few!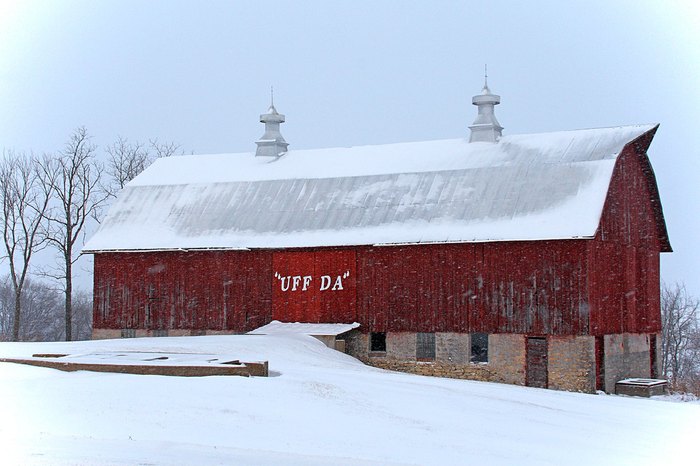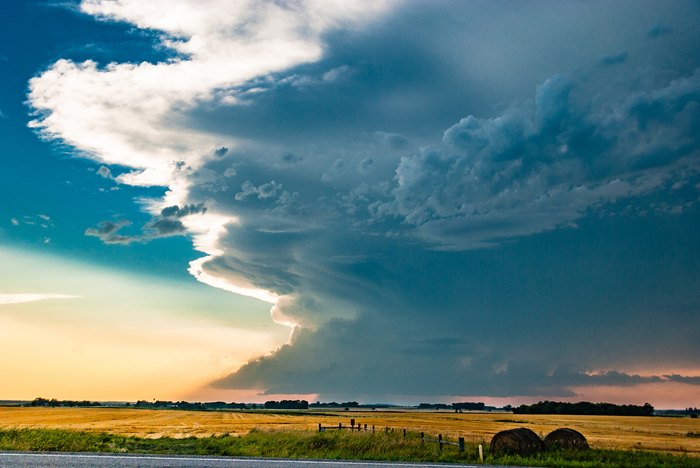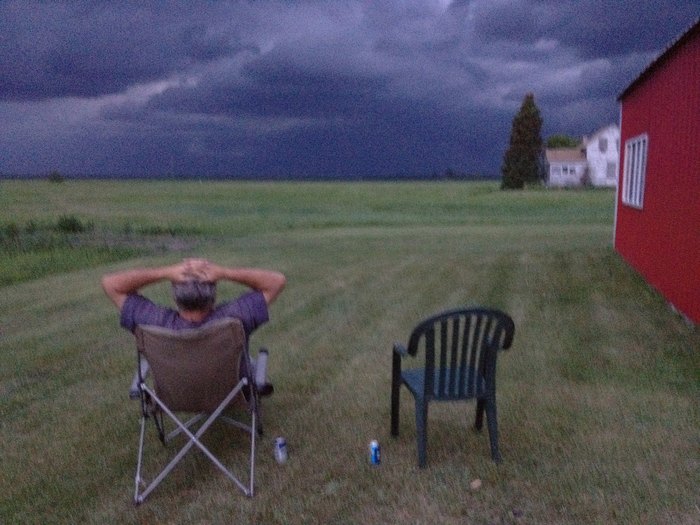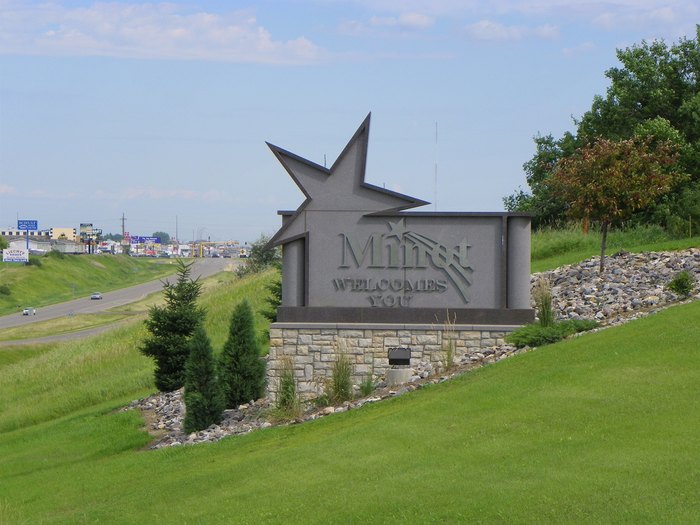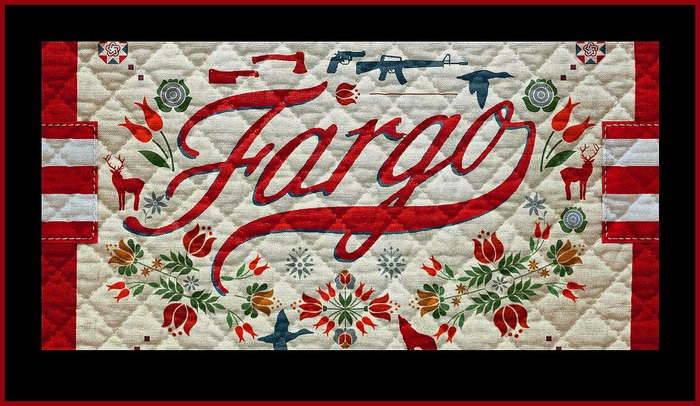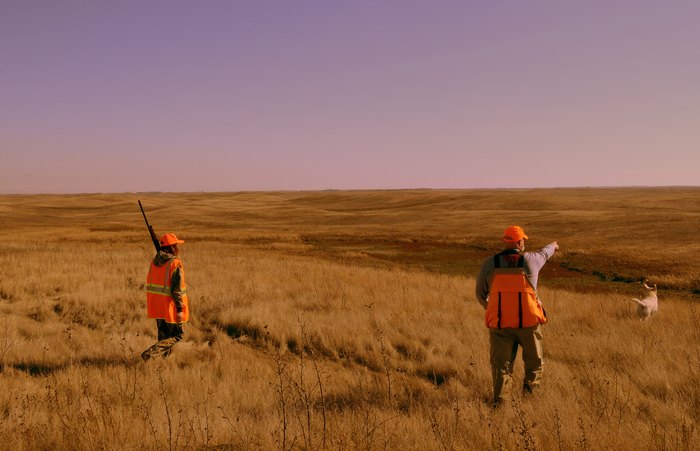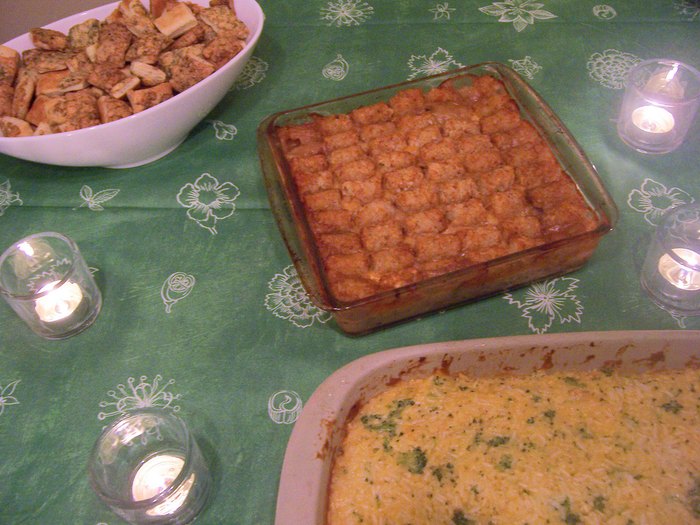 North Dakota certainly has its own charm and quirks – and so do its residents! Here are some fun facts about the Peace Garden State you might not know – even if you have all of these habits and lived here your whole life.
OnlyInYourState may earn compensation through affiliate links in this article.