Here Are 10 Things Everyone In North Dakota Absolutely Loves
North Dakotans know what's good here and no matter what people say there are some things that just seem universally liked state-wide. It doesn't matter if you're from the east, central, west, or whatever region of the state, you have almost certainly encountered someone who loves these 10 things: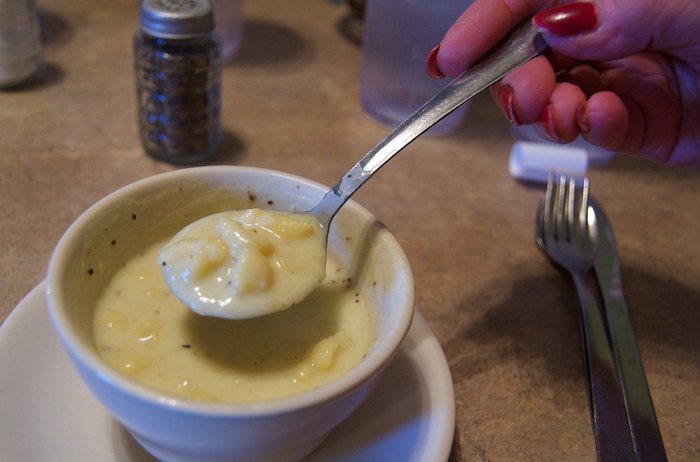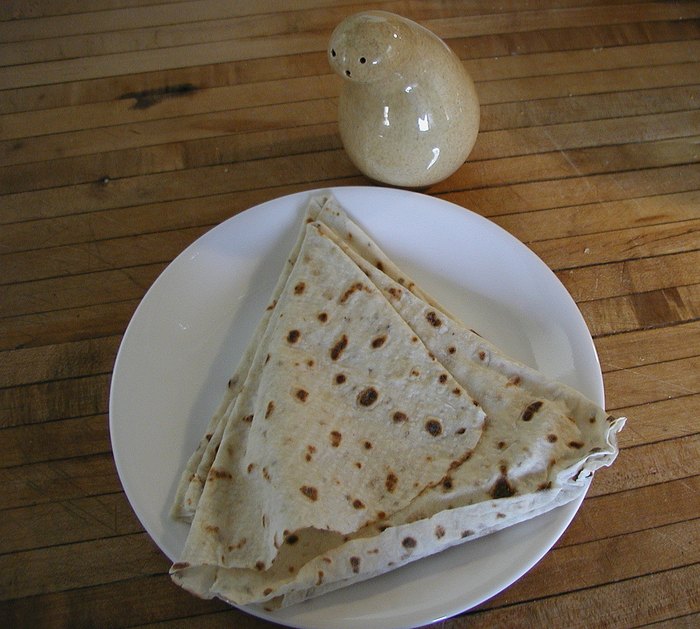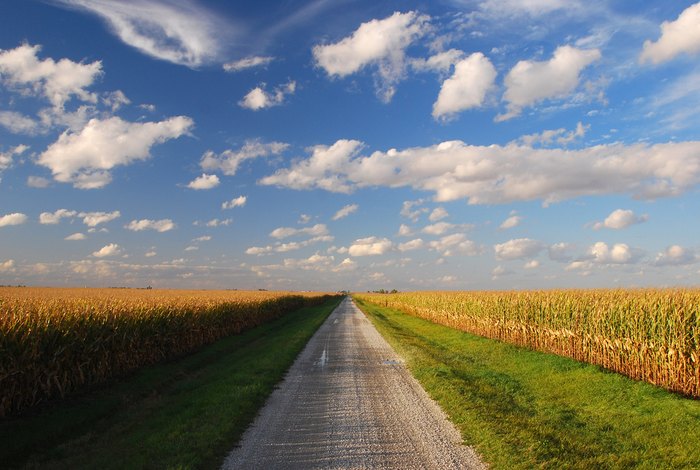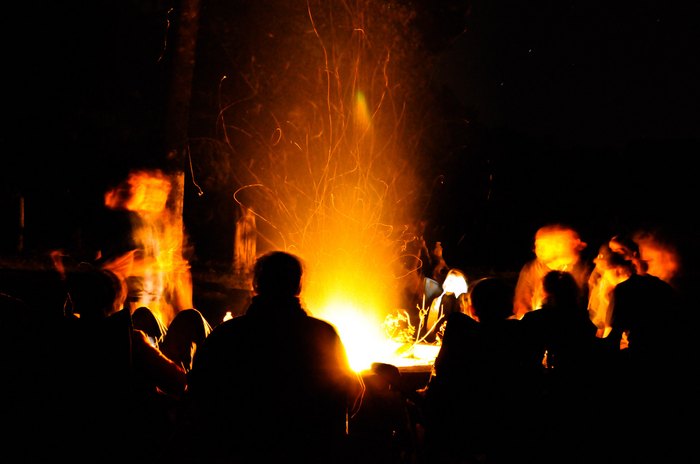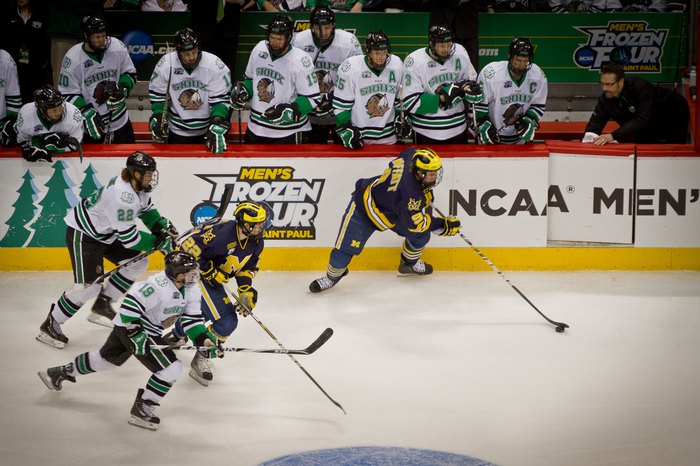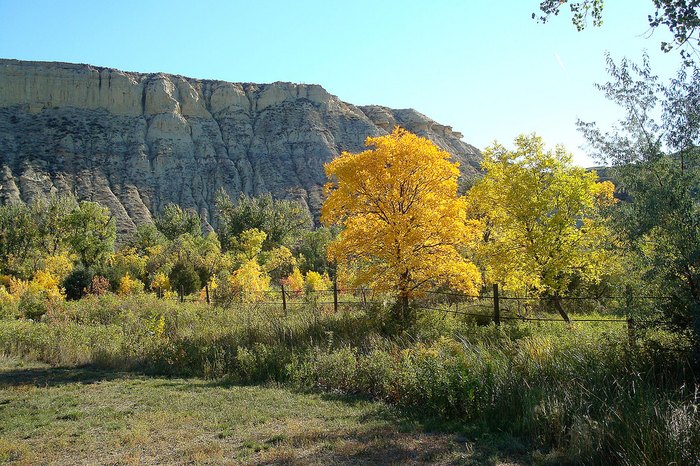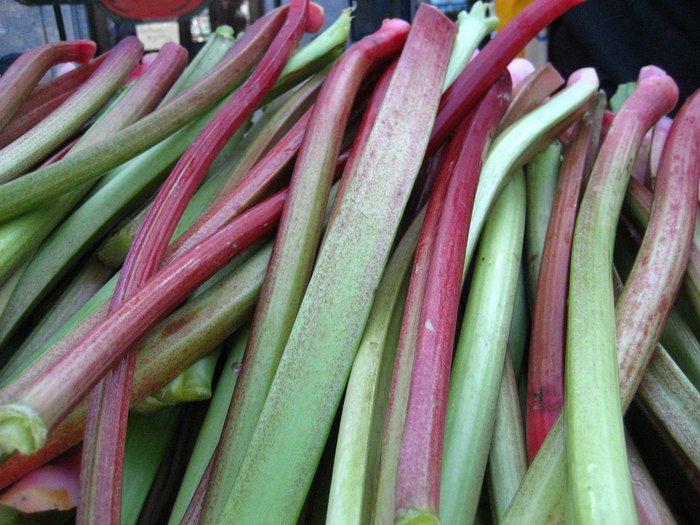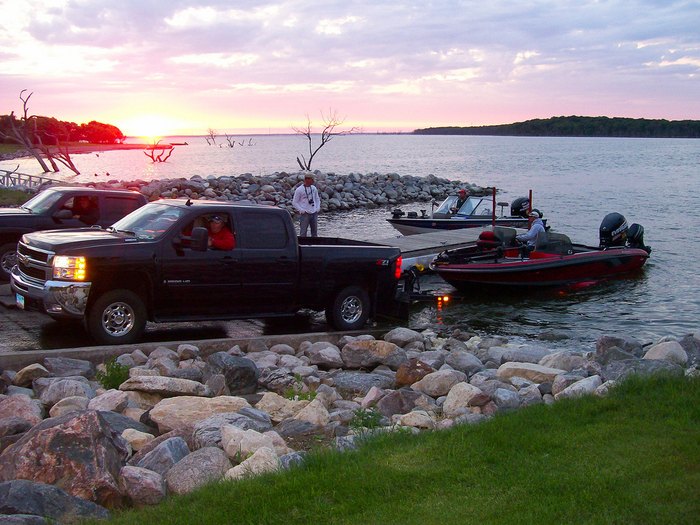 What are some things you love that we missed? Or are you one of those crazy people who don't love caramel rolls? Let us know!
North Dakota can have a bit of a weird and wacky side, too, like these 10 unusual things we do. Do any of them describe you?
OnlyInYourState may earn compensation through affiliate links in this article.