6 Surprising Things That Originated Right Here In North Dakota
Other than our impressive crop production providing food and resources for millions, North Dakota has brought the world a few other things that reach lives far beyond the state borders. Here are 6 things that come from North Dakota that you might not have known about: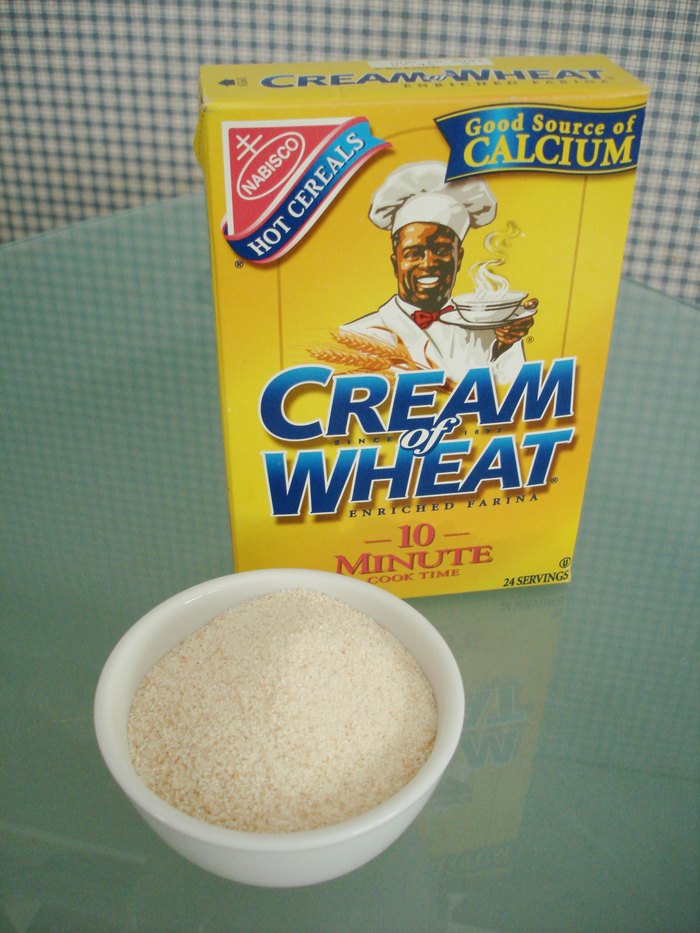 Which of these inventions from North Dakota surprised you the most? You can learn more fun facts about North Dakota right here! And if you know of any other things that come from North Dakota, let us know in the comments!
OnlyInYourState may earn compensation through affiliate links in this article.
Address: North Dakota, USA
Things That Come From North Dakota
March 08, 2020
What is North Dakota known for?
While these inventions from North Dakota are a part of what the state might be known for, they aren't the only things. North Dakota is well-known for having a huge agricultural influence on the United States. Millions upon millions of tons of crops, especially wheat, soybeans, and corn, are grown on the prairie and sold around the world. The state is also known for its oil fields, especially when oil "booms" happen in small towns after new sources are discovered. Along with that, ND is known for its great hunting and fishing opportunities as well as its huge expanses of open land.
What are the weirdest things about North Dakota?
When looking up fun facts about North Dakota, you might come across some truly bizarre things. For example, the state has some wacky (and mostly defunct) laws like not being allowed to sleep with your shoes on or wear a hat to a dance, even if you aren't dancing. North Dakotans also use some strange terms for things that may throw out-of-staters for a loop. Puppy chow, for example, is a popular treat for humans and would be quite unhealthy for canines because it includes chocolate. If someone here says they want a barbecue sandwich, they probably mean something more akin to a "sloppy joe" rather than something that's actually made on the grill.
What unique words and phrases do people in North Dakota say?
Along those lines of weird, unique to North Dakota phrases, there are plenty of others that confuse people from other places. "Uff da" is a phrase used by a lot of North Dakotans that can be applied in many instances. Bad weather? See someone run into a tree? Struggling to get out of bed? All of those can be accompanied by an "uff da." Forget casseroles, we have hotdish here in North Dakota. Sun dogs are something we are used to seeing in the winter on cold days but have nothing to do with the animal - they're a natural phenomenon where the ice crystals in the sky create a circular rainbow around the sun.