Visit This Charming Tearoom In North Dakota For A Piece Of The Past
Tearooms aren't as prevalent as they once were, but did you know that North Dakota still has one? This tearoom is also one of the most charming places to spend the night in the state. And to top it off, it is located in one of the prettiest places you can be in the entire Peace Garden State during the fall season. Whether you want to spend a weekend there or stop by for some quick tea and snacks, you have got to check this place out: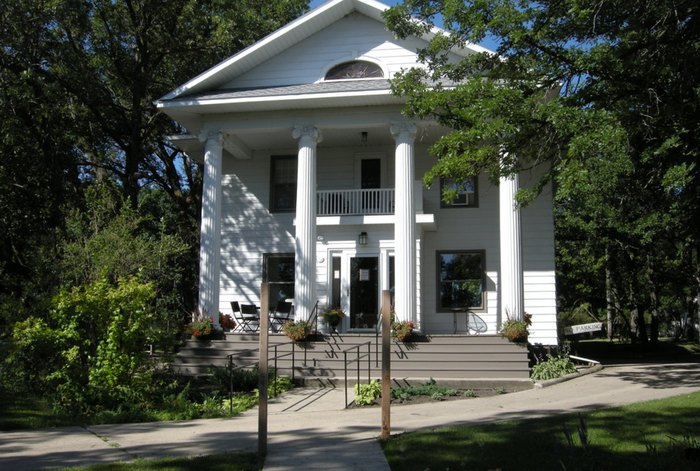 The Sanctuary Guest House is located at 403 Holly Street, Walhalla, ND 58282. It is open by reservation only, so be sure to check out their website for more information. You can also call them at (701)-549-3116.
North Dakota has so many delightful little bed and breakfasts around the whole state. Click this link to see them!