The Strangest Town In The Midwest Is Right Here In North Dakota… And You'll Want To Visit
The tiny towns of the Midwest are often very similar to others. There is the water tower, the community center, a few small businesses, likely at least one bar and grill, and a few lovely churches in a Midwest small town by default usually. Beyond that not a whole lot makes them stand out. However, there are a few towns out there that break the mold. This North Dakota town does more than just that — and what's crazy is that it is mostly all due to one man determined to put this itty bitty place on the map.
His efforts have been worth it, and now he's made this town one of the strangest — yet fascinating — towns in the midwest. Check it out: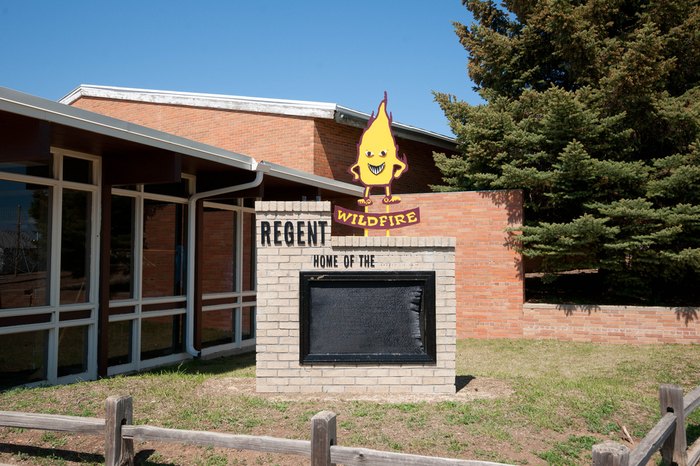 Regent, ND certainly is one of a kind! Have you ever visited it before or driven through the Enchanted Highway? North Dakota has had its fair share of unusual roadside attractions, and there are even more scattered across the state — some will definitely make you do a double take!
OnlyInYourState may earn compensation through affiliate links in this article.