8 Foolproof Ways To Spot An Imposter In North Dakota
North Dakotans have certain habits and ways about them that when someone not from the state comes through, it can be kind of easy to figure it out even if they don't say so. Here are some tell-tale signs that you might have an imposter on your hands that isn't truly from the Peace Garden State even if they say they are: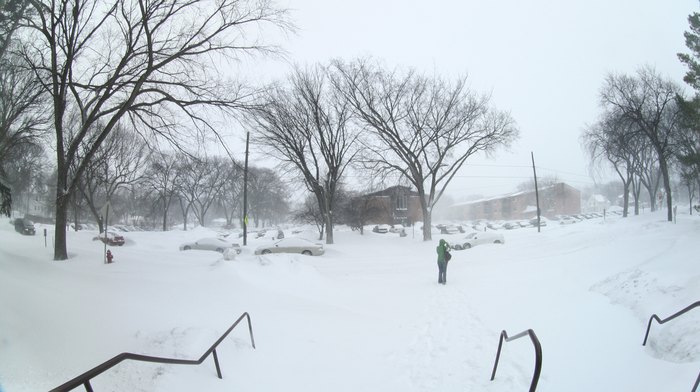 What other ways can you usually tell if someone in North Dakota isn't actually from here? They probably also don't have these weird North Dakotan habits only we can say we have — that's a pretty good way to tell!
OnlyInYourState may earn compensation through affiliate links in this article.