One Of The Smallest Cities In America Is Right Here In North Dakota
Here's a fun North Dakota fact for you: did you know that, no matter the size, all towns in the state are considered cities? It doesn't matter if they have just a dozen residents or over 50,000. If it is an incorporated place, it's a city. Thanks to that fact, one of the smallest cities in the country resides right here in the Peace Garden State.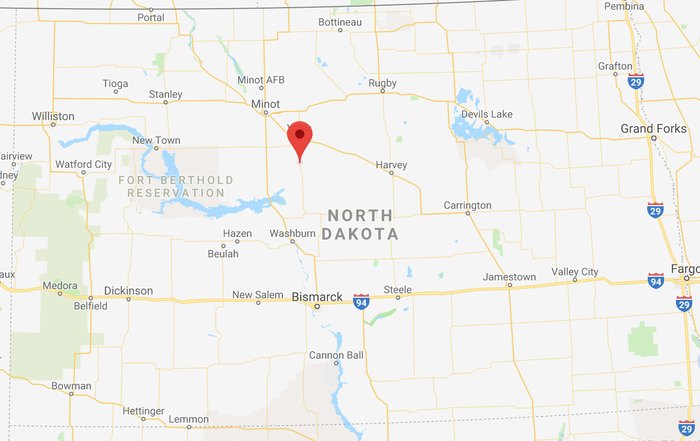 The current residents of Ruso hope to keep the town alive for many years to come, so it will remain one of the smallest cities in America for a long time.
Here is a list of the 15 smallest cities in North Dakota, with Ruso at number one, of course!
OnlyInYourState may earn compensation through affiliate links in this article.