Enjoy A Kick-Off To Summer At This Picture Perfect Small Town In North Dakota
Kick-off summer with three days of small-town family fun at this spot in North Dakota. Every year they hold an event full of shows and activities the whole family can enjoy all within their picture-perfect town. It's a great way to really get into the spirit of the season while taking in all the entertainment, food, and fun provided. It's coming up this weekend, so don't delay in checking it out!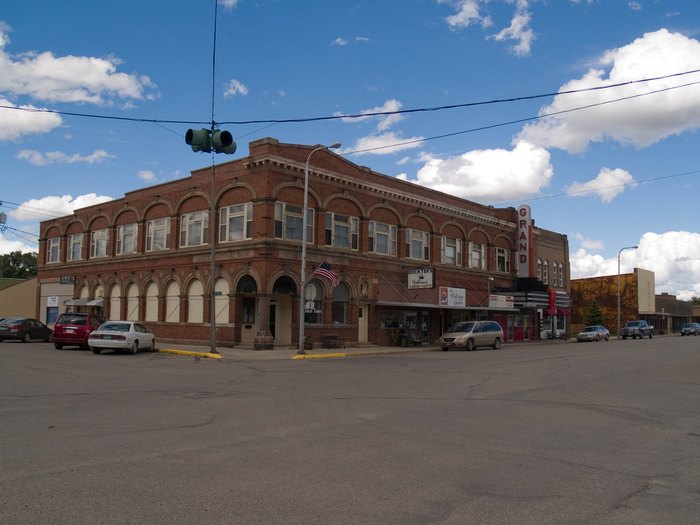 You can find all you need to know about the Irrigation Days at the Oakes Chamber of Commerce website right here.
What is your favorite way to celebrate the arrival of summer? Waterparks are a summer-only thing here in North Dakota, and they're open again for the season. Find a list of the best waterparks in the state by clicking here.