You Can Watch How Your Ice Cream Is Made At This One-Of-A-Kind North Dakota Creamery
Who doesn't love fresh ice cream? Even in the the cold months of winter it is still nice to go and get a frozen dairy treat once and a while. Ditch the local soft serve chain and try out ice cream so fresh you can watch them make it at the shop, right here in North Dakota at a place that just opened in 2018.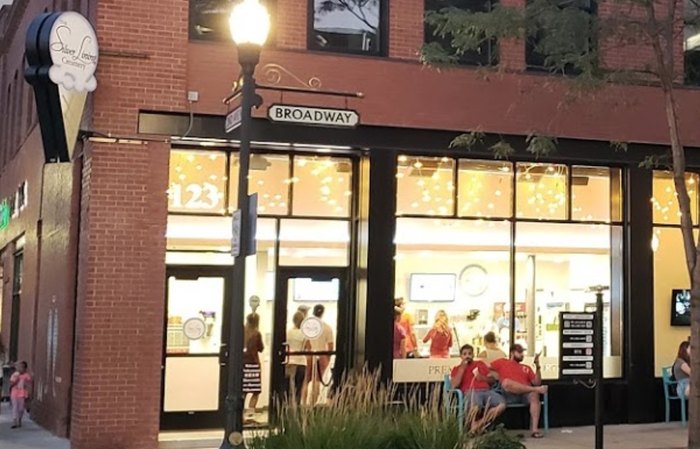 The Silver Lining Creamery is located at 123 Broadway N, Fargo, ND 58102. To see what flavors they currently have available, contact information, hours, and more, check out their Facebook page.
Craving ice cream now? It'd be surprising if you weren't – that ice cream looks drool-worthy! There are plenty of ice cream parlors and shops across North Dakota to satisfy your cravings if you can't make it to Fargo in time. Discover more right here.
OnlyInYourState may earn compensation through affiliate links in this article.