A Terrifying, Deadly Storm Struck North Dakota In 1888 And No One Saw It Coming
After experiencing winter in North Dakota, most people know that the weather can be somewhat unpredictable. It could be sunny and just a bit chilly one minute and then a whiteout in the next. This seems especially true as the season goes on and we think it is finally getting warmer and closer to spring. Such was the case over a century ago on January 12, 1888, a year before North Dakota was even an individual state. The frigid winter was finally seeming to warm up and everyone was enjoying the nicer temperatures on a seemingly clear day. What they didn't know was that within hours, that day would become known as the day one of the worst blizzards to ever hit the midwest occurred.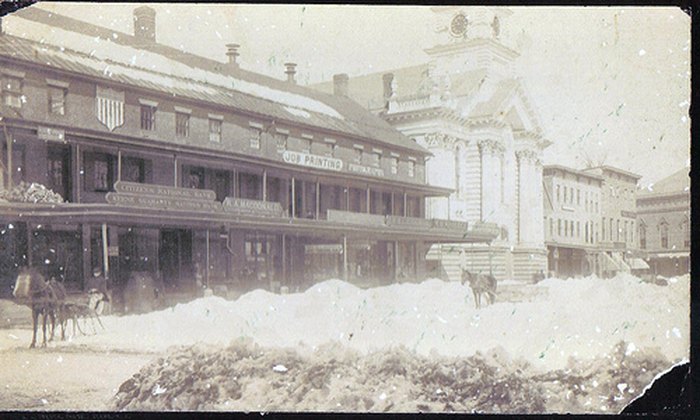 This blizzard has been ranked as one of the worst disasters to ever happen to North Dakota among others you can see here.
OnlyInYourState may earn compensation through affiliate links in this article.