Hike Through A Former Century-Old Cattle Ranch In North Dakota At Schnell Ranch Recreation Area
North Dakota has a long history of farming and ranching. Even today, a vast majority of the state is covered in farm and ranchland. Some of these operations have been in business for decades, passed down through generations. One of those ranches has been converted into a public recreation area, and it's beautiful. Whether you go for the history, the quiet nature, or a bit of both, here's why this ranch park in North Dakota is worth stopping by: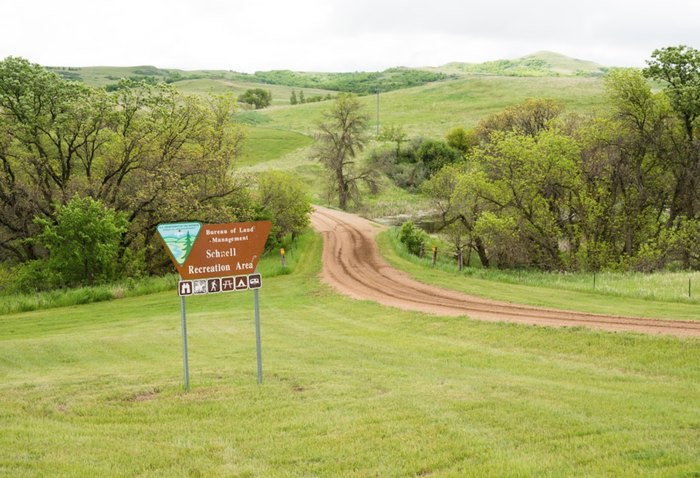 Schnell Ranch Recreation Area is open year-round. You can learn more about this spot and all it has to offer by visiting the BLM website.
Did you know that there is only one true, original bonanza farm left in North Dakota? The Bagg Bonanza Farm, located just outside of Mooreton, North Dakota, is historic, beautiful, and allows visitors.
Address: 8590 36th St SW, Richardton, ND 58652, USA