This Riverside City Park In North Dakota Will Whisk You Away Into Nature
You don't need to go way out into the boonies to be able to enjoy nature. Even in North Dakota's most dense city there are spots just begging to be explored. This place is so much more than a city park; it almost feels like you've been whisked away into a nature park far from any urban environment. In actuality, it's right in the middle of one, and conveniently close to everything else while still feeling secluded.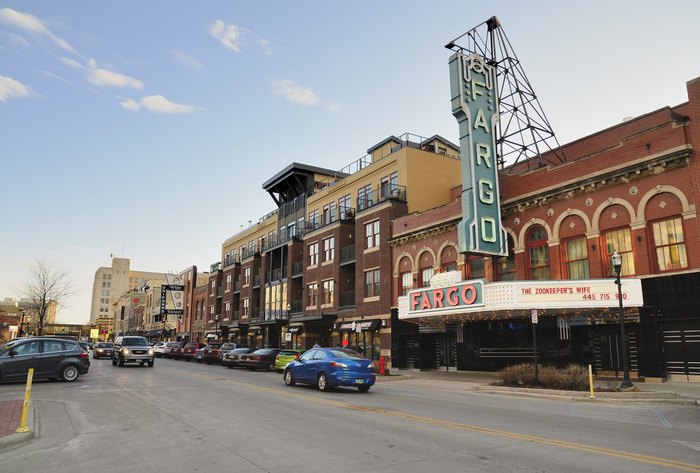 Address: 1905 Roger Maris Drive, Fargo, ND, 58103
For more information about this park including campsite and picnic shelter reservations, click here.
If you want more to explore and are willing to drive a bit to get there, here are more North Dakota nature parks you're sure to love.